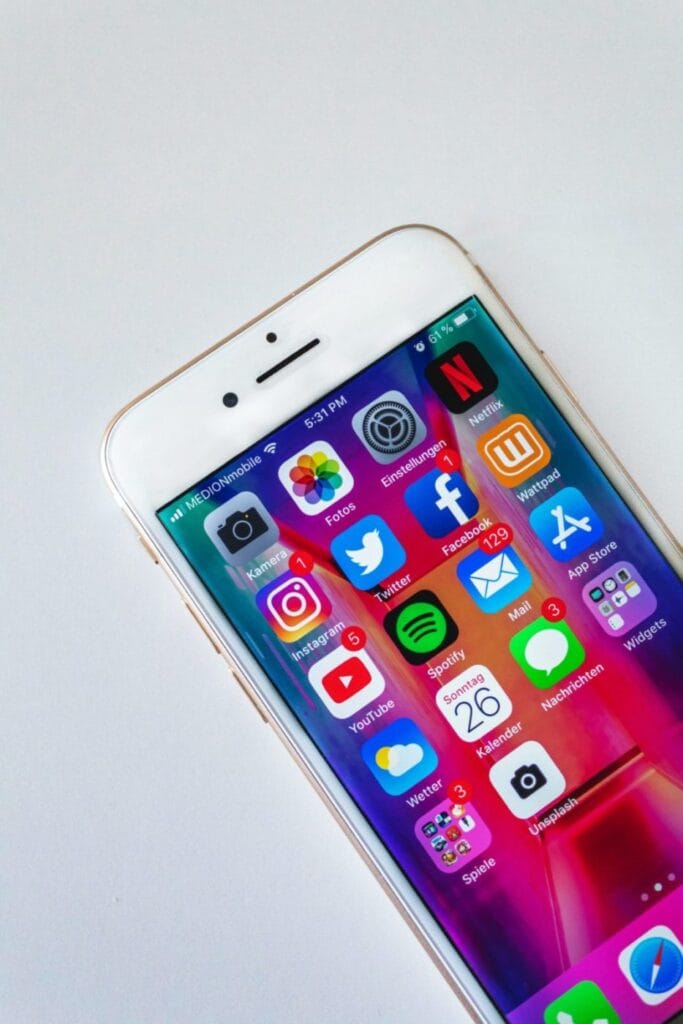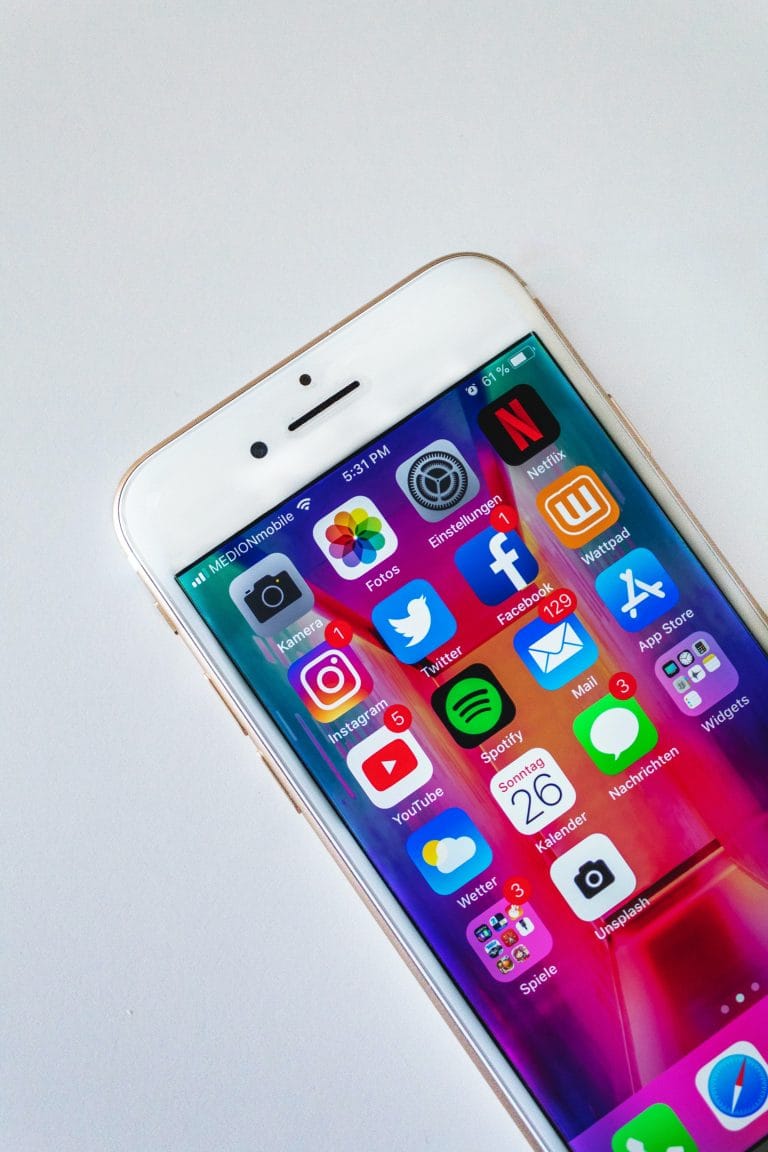 UNDERSTANDING SOCIAL MEDIA
The workshop will help you understand the strength of Social Media.
If you are not promoting your business on Social Media, then you are left behind because It is not only important but imperative for you and your business to connect with your audience on social media in the era of social distancing.  That's why I have organised a tailor-made workshop for you to understand what exactly it is and which platform to use?   Check out the course contents below :-
What Is Social Media & Why It Is Important For Brand Promotion
What are the different platforms on Social Media
How does it add value to your brand
What is community building
How It Helps In Customer Acquisition and Engagement
How To Choose The Right Platform For Your Brand Promotion
Which platform is best for my brand
How to decide the target audience
Effective features of Facebook, Instagram, Twitter, Pinterest & Youtube
Types of Marketing Content
How To Write Effective Social Media Posts
Writing Styles
Language Specifications & Tones
Content Formats – Tips & Techniques to attract a consumer
How To Write SEO Content On Social Media
Tools To Write Apt Social Media Posts
Various Tools to Check and analyse the content
Tools to design various social media posts
Keywords – Research & Use
Hashtags – Research & Use
Copywriting 
What is Copywriting
How To Do Copywriting
Effects To Add In Copywriting
What To Avoid On Social Media
Key Things To Avoid On Social Media
How to maintain the privacy and authenticity of your brand on social media
What do you need? 
A working laptop or phone with an active internet connection.
Check out Google reviews here.