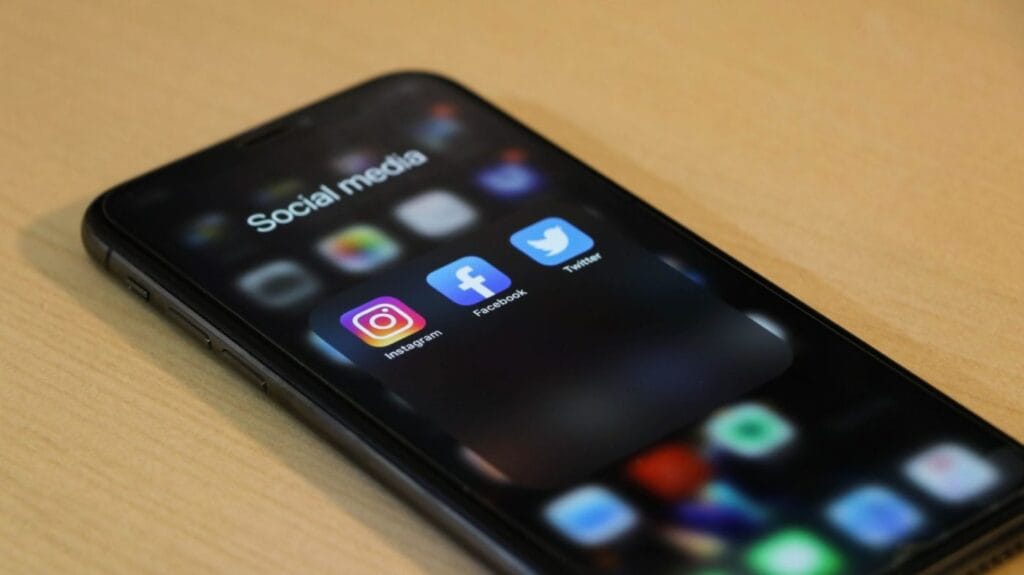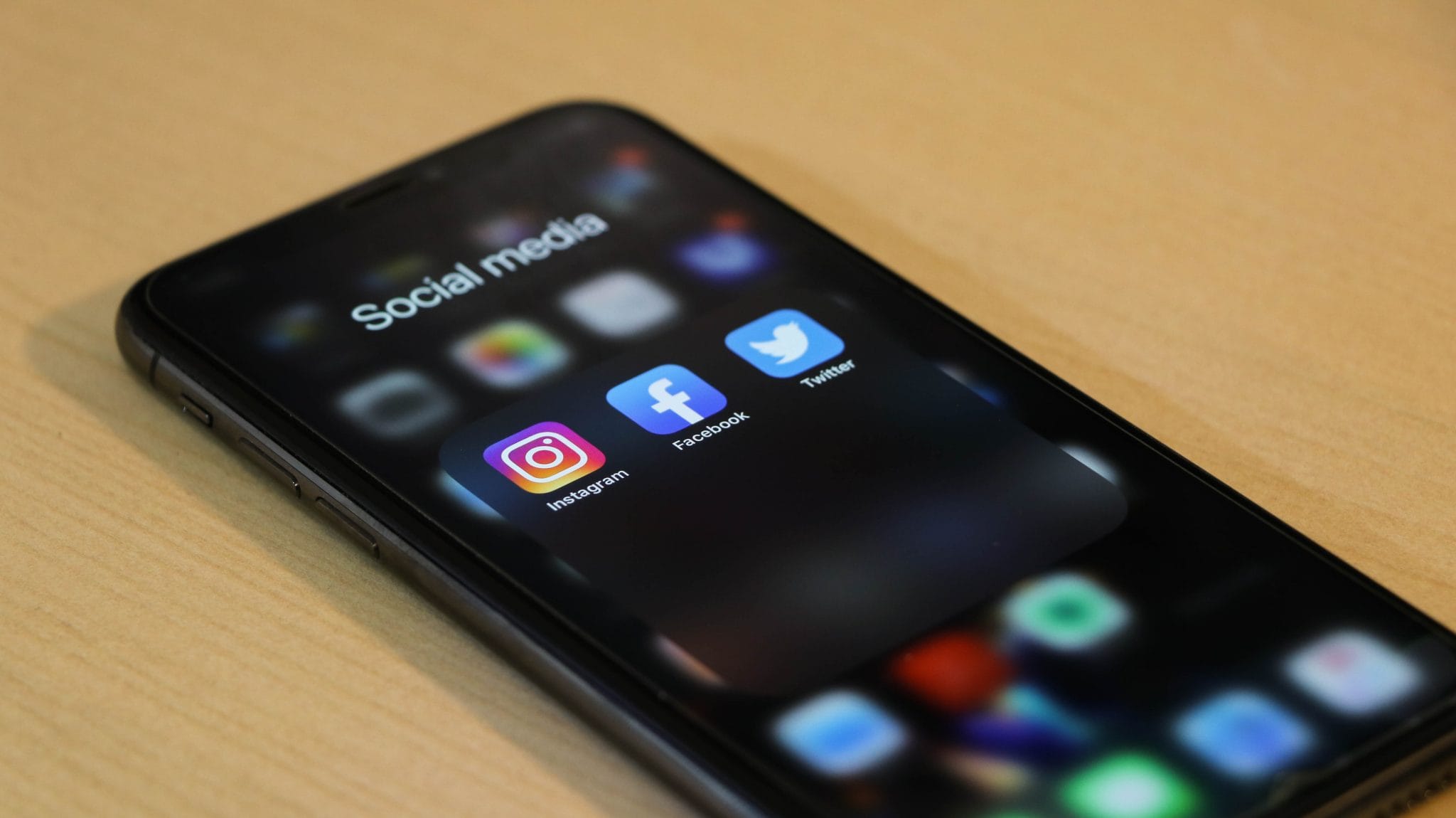 "DigiConnect" – A series of Online Workshops
Master the art of leveraging your digital presence to build your business and establish your brand.  Learn the technicalities that you never knew before and do wonders with your business ventures.  Beat the tough phase of your business and bounce back with a Bang!
Hop on  to the "Social Connect" Drive with our online workshops while you maintain "Social Distancing."
Who should Attend These Workshops?
Anyone who's using the internet or social presence.
However, Entrepreneurs / Aspiring Entrepreneurs who want to leverage social media for their business promotions and establish their brand in the digital world must attend.  Also, Influencers, Photographers, Wedding Planners, Travel Planners, Bloggers, Influencers, Writers can be highly benefitted from these workshops.  Aspiring Authors, who wish to try their hands at writing stories, scripts, and poetry should register to learn the narrative craft.
What do you need? 
A working laptop or phone with an active internet connection.
WORKSHOP 1 – UNDERSTANDING SOCIAL MEDIA
What exactly is social media?  How many segments are there? We know there are a lot.  But which one you should opt for?  Get all these answers in this workshop.
WORKSHOP 2 –  INSTAGRAM INFLUENCER MANTRAS
How can you leverage Instagram for your business promotion?  What matters more?  Is it the no. of followers or reach? What's the algorithm?
Find all these answers in this workshop.
WORKSHOP 3  – FACEOFF WITH FACEBOOK
Considering the current scenario, Facebook is much beyond the social networking site.  You know that but how to leverage your Facebook presence to shout aloud in the digital ocean.  Learn in this workshop.
A blog is to create, share, and connect.  Do you know it is one of the most important tools for your business promotion?  According to Oberlo, 86% of content marketers depend on a blog to promote businesses and reach their target audience. Learn in this workshop rules to write an effective blog post and creating your own website on WordPress.
The digital world is ruled by content. Starting from your website to product descriptions, and social media posts to e-mail marketing, content is the key.
How to write a catchy one?  Learn in this module.
WORKSHOP 6 – THE ART OF CREATIVE WRITING
The best way we connect to our audience is through creative writing.  So, whether you want to write and publish your book or learn to convert your ideas into verses, get the hacks here in this workshop. Starting from nano tales to short fiction, and from prose to poetry, this workshop will help you let your creative juices flow.
Google is a one-stop-shop for all your business needs.  You must learn how to rank up your page/content on Google Search Engine.  Learn a few SEO mantras along with the digital hacks that google has to offer in this workshop.
WORKSHOP 8 – YOAST THE YOUTUBE
Video storytelling is one of the most powerful ways to connect with your audience.  Starting from sharing content to building brands, you can do it all in just 3 to 4 minutes.  In the next two years, most of the digital content will be in video format.  So why not learn and optimize your content for the future now.
WORKSHOP 9 – LINKIT WITH LINKEDIN
Your LinkedIn profile not only emphasizes your skills but also brings endorsements for you on those.   The platform helps you build your personal brand and also a huge network.  All it takes is to use the right way.  Learn how you can use Linkedin to build your personal brand and build a network that can generate just the right leads for your business.
Should you need any further information, please call 9717620697  Contact Us
These workshops are being delivered by Vandana Saxena. She carries rich professional training experience for about 10 years and successfully delivered numerous pieces of training in the same niche.    She has also won numerous awards for her writing and training skills apart from winning various writing challenges.  See what people who have already attended previous workshops with us have to say about the quality.