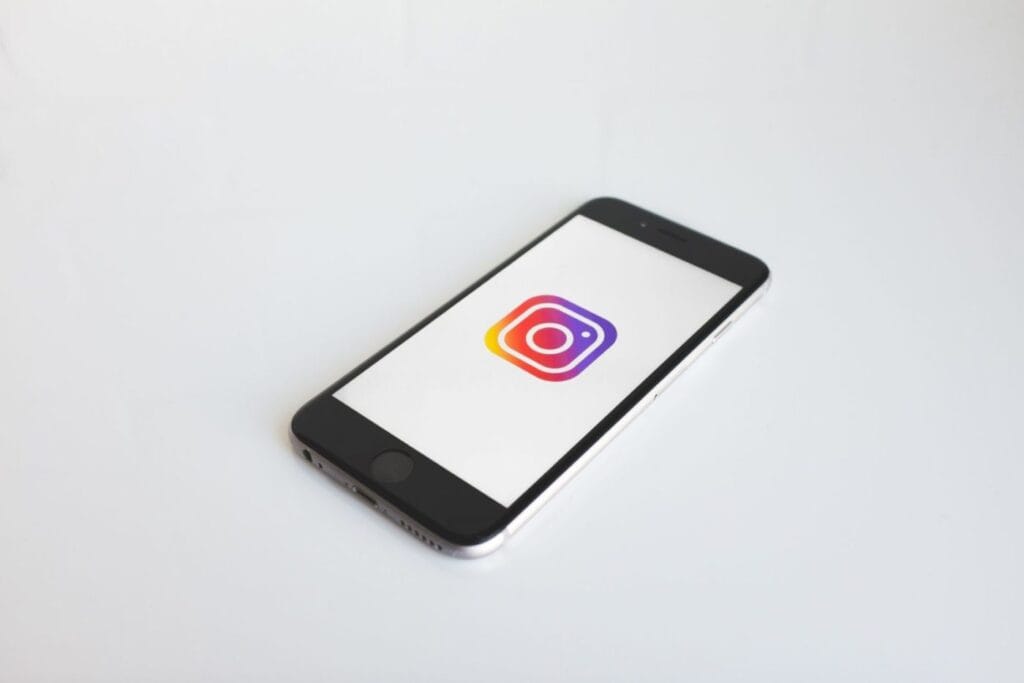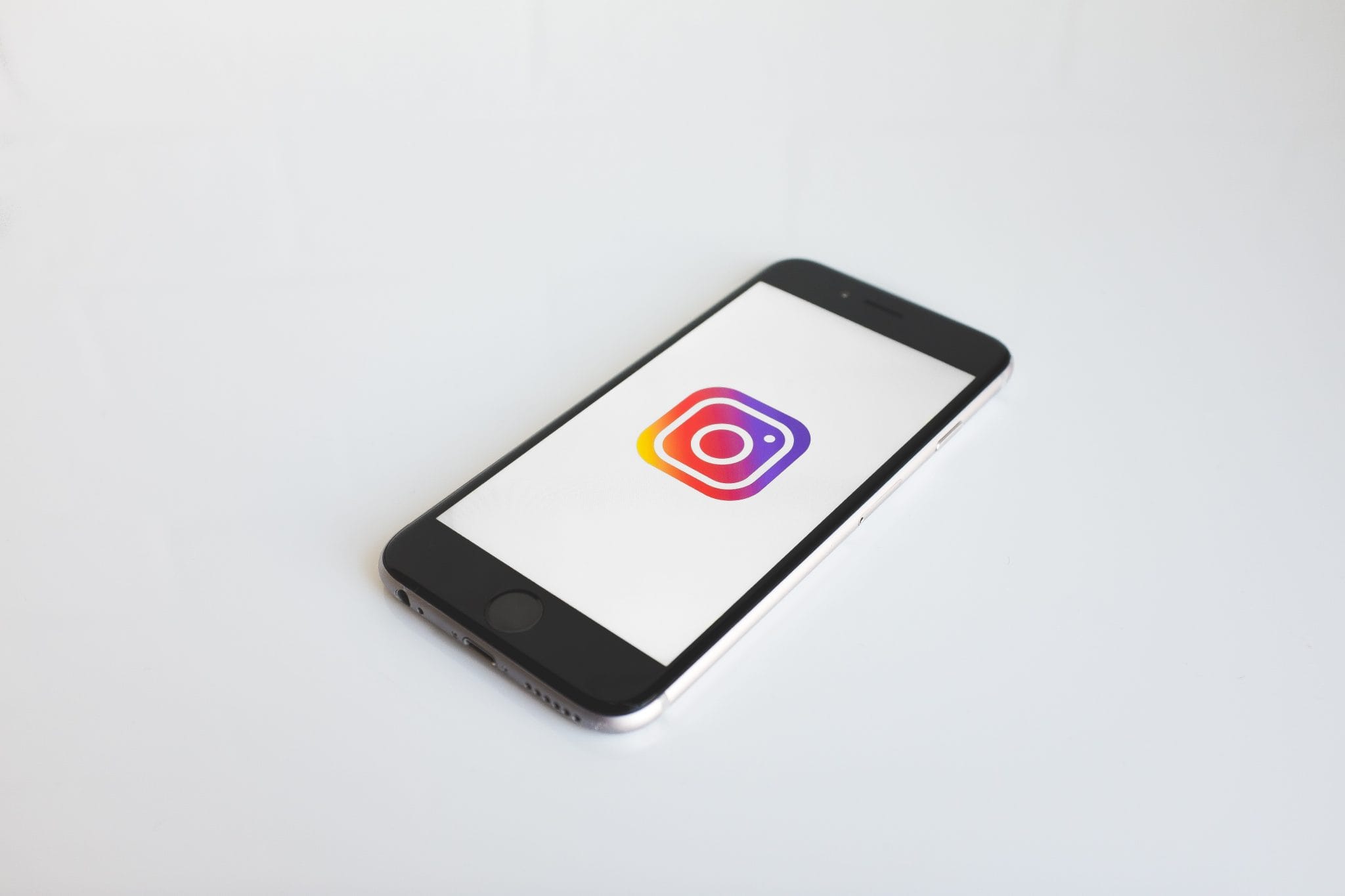 Welcome to  "DigiConnect" – A series of  Social Media Workshops, 
Instagram is not only meant for sharing pictures and videos but it can really help you build your personal brand.  Learn a few mantras and be an influencer on Instagram.
Check the module details below:-
Module 2 – Instagram Marketing Strategies
Who Should Attend?
Entrepreneurs whose business relies on media-oriented content, like Influencers, Photographers, Wedding Planners, Travel Planners, Makeup Artists, Jewellery, Apparels, etc.
Understanding Instagram
Features of Instagram
Limitations of Instagram
Types of Accounts and Business Accounts with Instagram
Verification of Instagram
Requisites of Instagram
Understanding the algorithm
What should be promoted on Instagram
Creating a marketing strategy
Deciding a content strategy
Creating Content for Instagram
Graphics for Instagram
Video Conent
Using the Instagram Live
Sharing stories
Promoting Your Brand On Instagram
Understanding hashtags and their usage
Using the tags and their usage
Paid Promotions
Linking Instagram with Facebook
Followers
Driving traffic to your Instagram
Creating a presence
Gaining followers the organic way
Influencer Mantras
Do and Don'ts of Instagram
The brand placement strategy
Key things to avoid on Instagram
What do you need? 
A working laptop or phone with an active internet connection.
To know more about the Digiconnect Workshops click here.