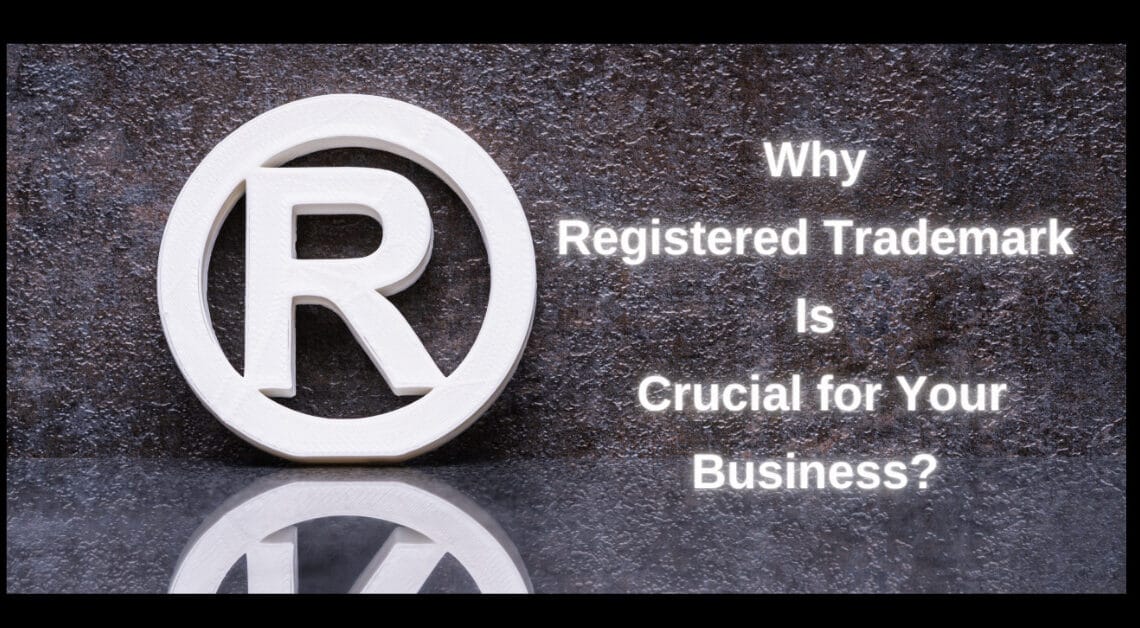 Your brand is your identity since it's the brand that communicates with your clients for you. When someone purchases your product, your client relies on the reputation established by you and are reposing their "hard to earn" trust in you. Your mark comes to be solely associated with you and becomes an assurance of a certain quality that is guaranteed.
What Is Trademark?
A trademark can be a wordmark "Nike" or a design mark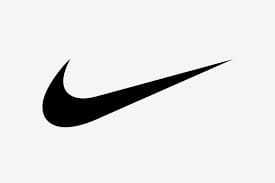 recognized globally in all languages. It is prudent to choose a mark that distinctly identifies your business and protects it from your competitors.
A well-curated or nicely designed Trademark will ensure that the imitators are at bay. Keep in mind that the more you differentiate your brand from others, the easier it'll be to preserve, safeguard and protect it. Trademarks that are taken care of appreciate in terms of value as your business grows. The more your business reputation grows, the more valuable your brand will be.
Benefits of Registering Your Trademark
There are no cons to filing for trademark registration. However, there is a long list of benefits of registering your Trademark. The prime benefits are listed below:
Ownership:
When you start your business, filing for the registration of your brand becomes imperative. A registration brings on record ownership in your favour. The burden of proof tilts by your side while taking action against imitators. To the world, you enjoy prior rights and are the rightful owner.
Exclusivity:
Registration offers you exclusive rights to exploit, market, and monetize from your Trademark. Members of the trade and public exclusively associate the brand with you. It also discourages people from adopting a mark similar to yours, fearing legal action.
Creation of an Asset:
A registered trademark is your identifiable intangible property. It can be assigned, transmitted, sold, bought, or licensed (like renting or leasing real estate). You may also claim royalty. It can also be used as a security interest to secure a loan to grow your business. Also, the Trademark attaches to the reputation or goodwill of the product.
Affixing the Symbol "®":
Once the Trademark proceeds towards registration, you can start affixing the symbol adding to the prestige of your business. Not only does it give you more confidence, but it also puts competitors on notice that you are serious about protecting your rights.
Trademarks Never Expire; They are for Life:
Once the Trademark is granted registration, it remains valid for ten years. The registration term can be renewed for successive periods of ten years after that in perpetuity by simply filing renewal request(s).
Right to take Legal Action:
It grants the registered proprietor the right to sue and initiate infringement actions against imitators, obtain damages, accounts of profit, cost of legal proceedings, thereby providing for potential significant monetary recovery.
Sell on E-commerce Websites:
Several e-commerce websites make it mandatory to have a trademark registration to be eligible to start selling on their platform.
Global Expansion:
Your registration in India will accentuate your chances of obtaining registration in any other country. Thus, opening doors for your business to expand globally.
Under the current Indian laws, start-ups/ individuals, as well as SME's, are given a 50% rebate in official filing fees. The money you spend in developing and protecting trademarks is not a mere "cost of doing business,". Instead, an investment to build the brand and customer goodwill leading to greater customer satisfaction and higher sales. Simply put, it is your Intellectual Property – labour of your hard work and effort. It is wise to protect and fight for it.
***
If you too want your Trademark to be registered, you may get in touch with Mehak at +91 987 3053 054  or write to her at [email protected]
***
Disclaimer:  The views and facts expressed in this article are solely the author's responsibility; Vandana's Pen does not claim any rights other than the publishing right of the content.