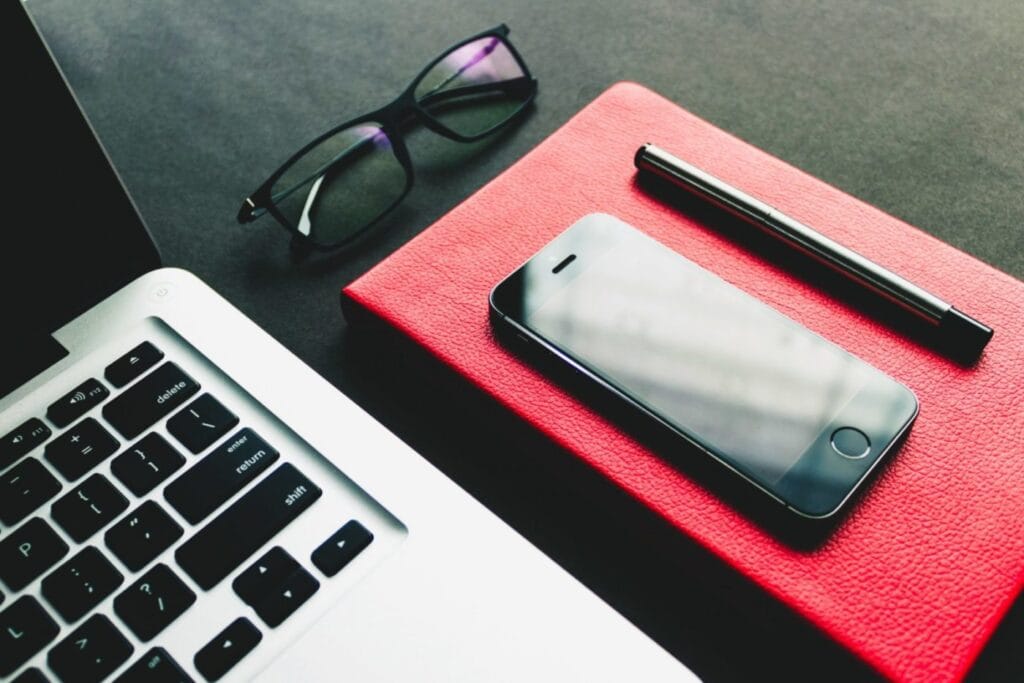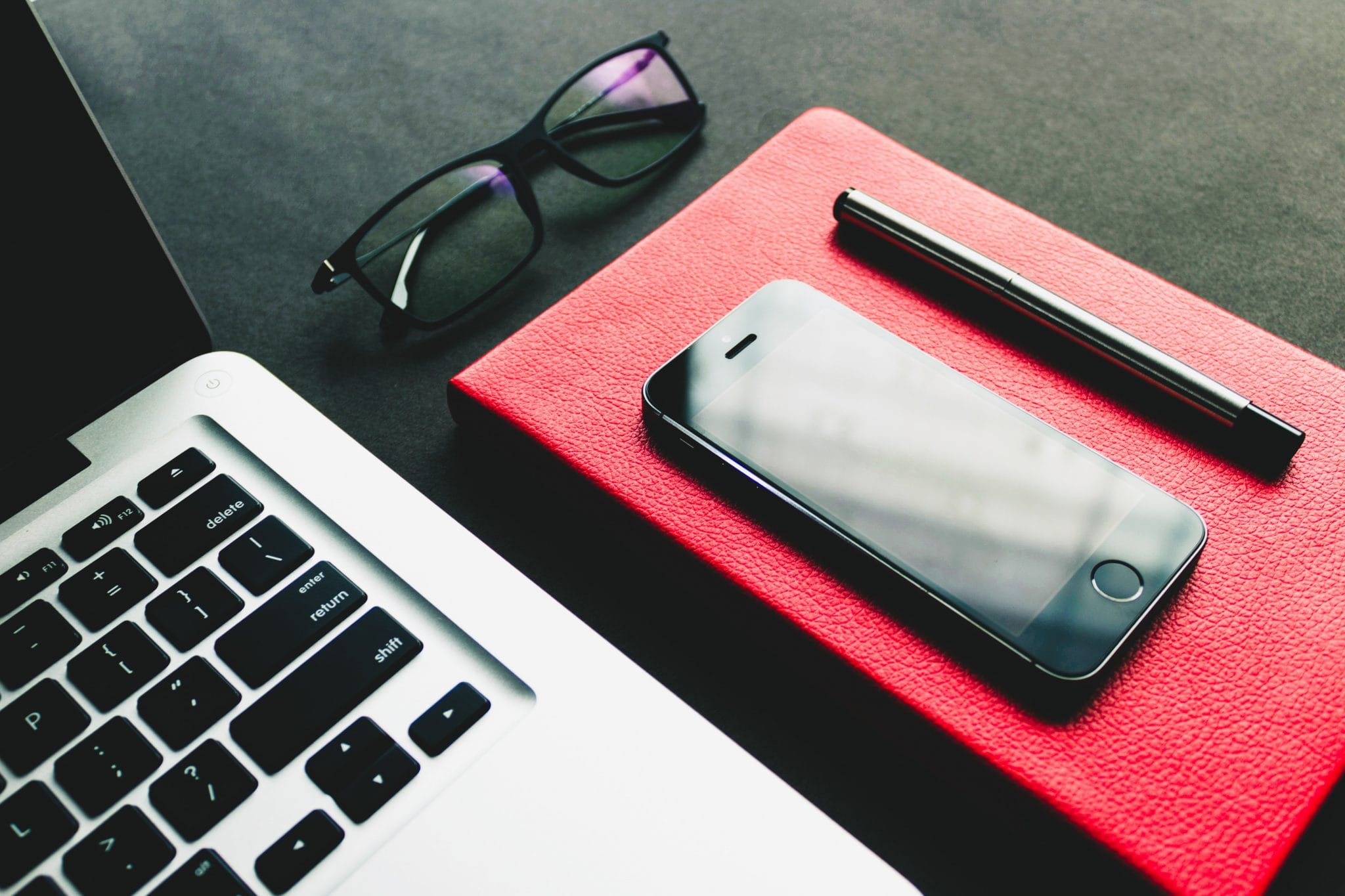 In the digital world, the easiest way to communicate with your audience is by what you write.  Hence writing effective and quality content is the prime requisite for anyone, who wants to connect digitally.  Whether you own a business, employed by one, or a freelancer, your presence in the digital world is established by your content.    Here are 5 essential tips to write quality content.
Define The Purpose
First and foremost find answers to three "W"s, i.e.  Why? What? and Whom?   "Why" are you writing, "What" information it will provide, and "Whom" it is meant for?  Once you have found the purpose, your target audience, and what is that you exactly want to convey, half of the battle is won.   This way, you will always start and write in the right direction.
Choose The Right Format
Choosing the right content format is as important as choosing the target audience.  If your content is not formatted correctly it will lose its purpose and may not yield the right results.  For example, a blog post suggesting tips or "how-to" guides should ideally be written in listicles.  A research or analysis report should be presented in infographics.   Always, choose the right type of content format, to add value to your content.
Language Specifications & Tone
Effective content is one that is able to communicate your message right. Communication is not established by writing and reading only.  Communication is established when your reader is able to get the right message, that you intend to convey through your writing.  Pay extra attention to grammar and language.  If possible, scan your content through one of the grammar checking tools to ensure correctness.  Ideally, use the first person's Point of View.  It creates a strong connection with your reader.
Create A Hook
Generally, you have only two to three seconds to grab your reader's attention.  Start from writing a catchy headline which is forcing enough to create curiosity.   As the content flows, stick to the purpose of information, and the key message that you wish to convey.   By the end, create a strong "call to action" in your favour to covert the leads into real business.
Edit & Proofread
"Writing is the process of second thought".   Every piece of writing has a scope of improvement.  You should never publish your first draft.  Once you have written, always revisit, at least twice to polish your content.  I usually read aloud my first draft.  It may sound silly, but it really helps to recognize "what's not in place".  Once you have edited your first draft, always proofread for any further improvements.
Always remember that "Quality Content is subjective, but Good Writing is constant".    Write something every single day, and you will learn something new with every draft.    Follow these five simple steps to write effective content.
Should you need any detailed insights, signup for a Content Writing Workshop with me.  Did you find this article useful?  Let me know in the comments section.
Follow me on Instagram & Facebook to read a few of my stories, poetry, and articles.
Happy writing!
Photo Courtesy rupixen.com