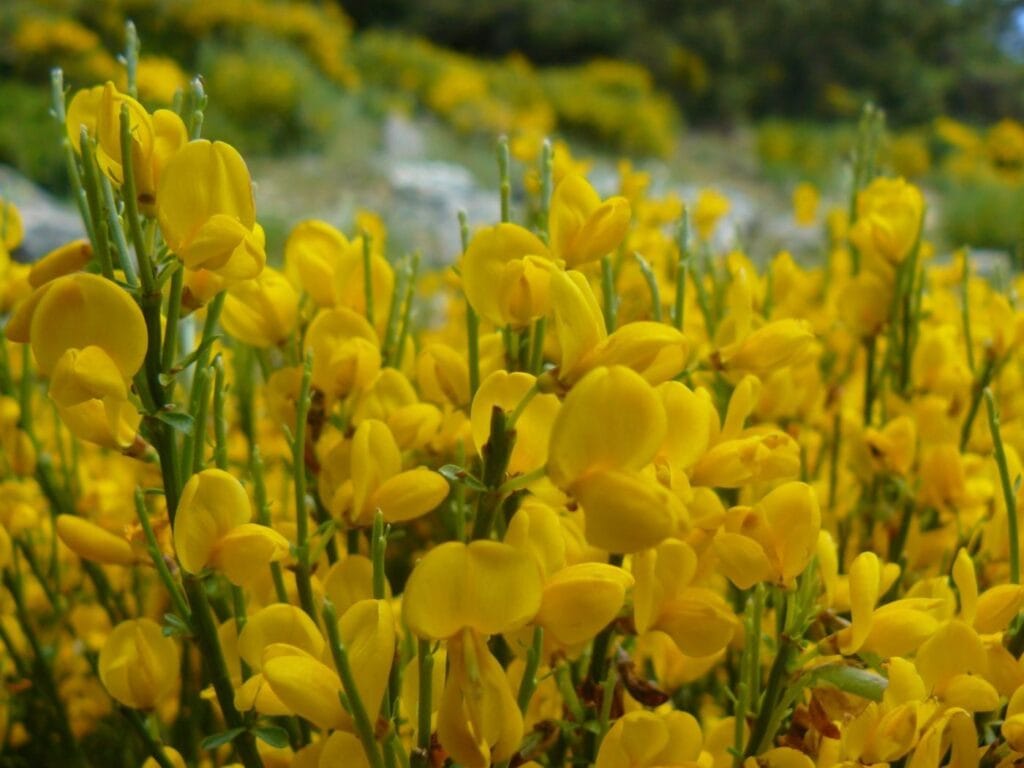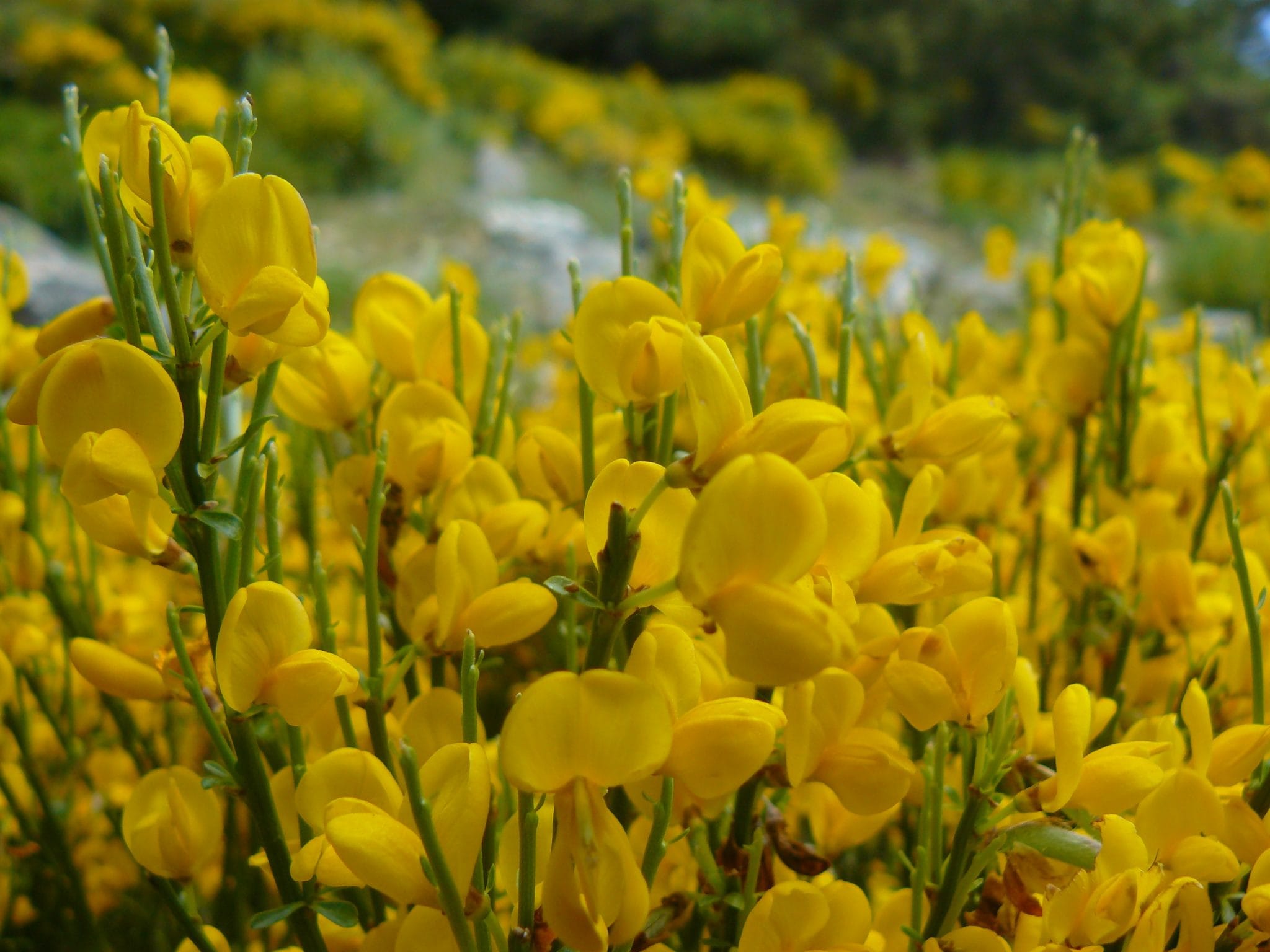 Tearing the silver sheet of winter apart,
dispersing the strands of colours to heart,
casing the scenes into luxuriant green,
falls the month of abloom Spring!
The sights that lift the spirits to high,
reaching the orioles painting the sky,
enlightening the cores, compelling to sing,
falls the month of awakening Spring!
Blowing the carnival of scents in air,
and colourful floss in cheerful fair,
joining the moods with happy string,
falls the month of joyful Spring!
Turning the light in brightest yellow,
getting a rose, or hearing a 'hello'
bringing the love or its ping,
falls the month of lovable Spring!
Bringing a reminder to all of us
there's never a point, making a fuss,
to any change, that might bring,
Bliss, Beauty, joy, and Love,
just like the month of Spring!
Follow Vandana Saxena
Photo by Grianghraf