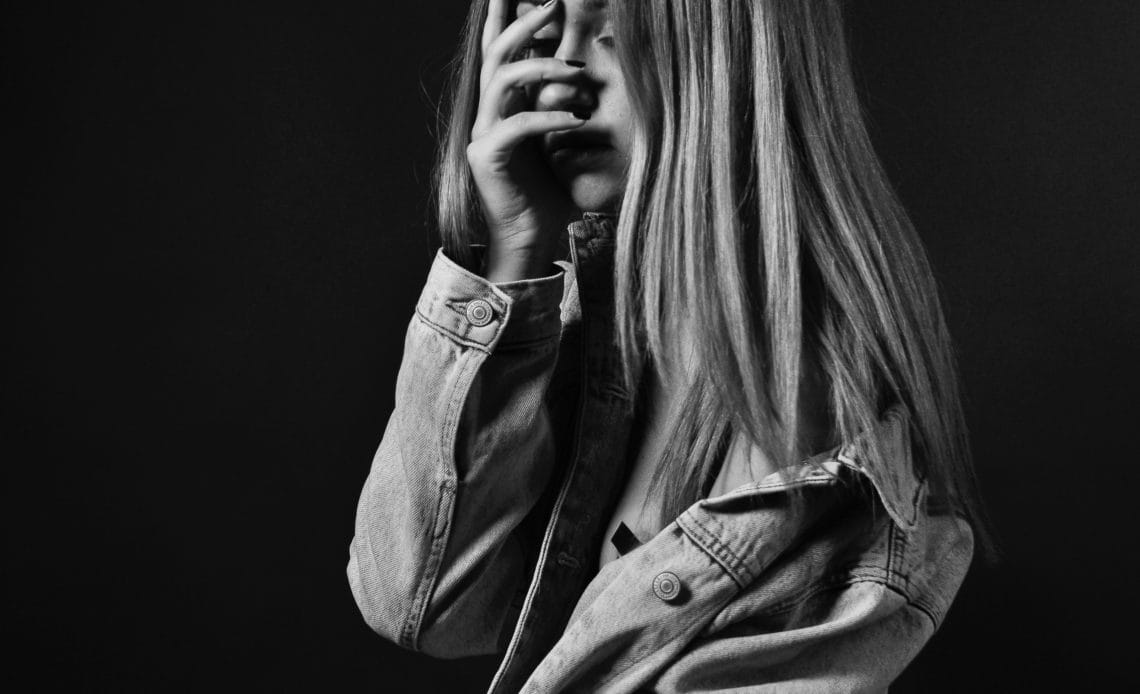 A woman who discards the cliché
Shines brightly, in explicit niche
You ignore her craft and art of all sorts
But notice the hemline so short.
Just because she's in the open world
Alas! her individuality is not curled
You letch, you touch, you feel and molest
Pleased at your masculinity's best
She retaliates, complains and raises a voice
But you suppress it all without her choice
Not yours, but it's all her fault
For she breaks the patriarchal vault
No, she won't hide behind the doors
The crime is yours; the shame is yours
No, Not her, it's your sin
No, not you, but she'll grin
Those who protect, are perpetrators too
Masking the evil within, creating more of you
If you still ponder, who's to be blamed
No, not the victim, you should be ashamed!