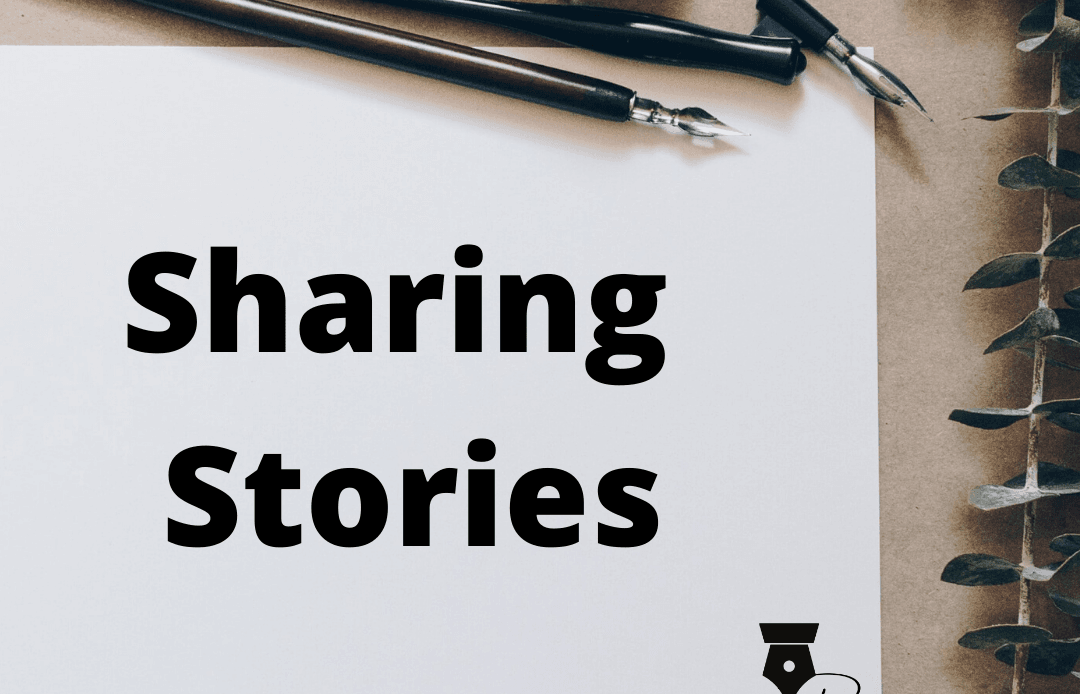 Why Share Story
Welcome to the world of stories.  We are all made of stories, aren't we? The stories that we have lived, experienced or witnessed in our lives.  Every life, every day, day hour, every minute has a story weaved with emotions.  These may be funny, sad, happy, and to top it all inspiring.  Still, these stories are hidden from the world.
Your Story
If you have an inspiring journey but it's still hidden, here's your chance to share it with the world.  Vandana's Pen is all about stories and will love to share yours on it's Facebook Page, or Instagram live under this campaign. If you are yet not connected with me, follow me.
Share Your Story Rules
Please read the rules carefully, and fill the form with all the details here
You may also send an e-mail to [email protected] in the below format only.  Also, send a high-quality picture of yours, and you may be the next one to feature.
Your Information
Name
Your Business Details?
Why you started it?
Your website (if any)
Links to your social media accounts
Your Story (strictly in below format)
Where were you born?
Something about your childhood
A brief background of your education
When you were married (you may choose to share about your married life)
How did you start your business and why?
What are the challenges that you have faced?
What's your goal?
What else is required?
Along with the above, you may also write about any memorable experiences that you have lived so far and can inspire others too.
Send the above with a few pictures of yours, in different phases of your life (including childhood pictures) depicting your journey.  Also, share the pictures of any awards that you have received.  These pictures are used during your introduction to our audience.
PLEASE CAREFULLY READ THE RULES BELOW.
If your story is shortlisted, a registration charge for Rs. 1000/-, will be applicable to cover the administrative costs.
Once you have paid the registration fee a date/time will be decided for the live session with your consent.  If you fail to participate, no refund will be made.  Rescheduling of sessions are subject to the availability of slots and not guaranteed.
WE DO NOT ACCEPT ANY INFORMATION ON WHATSAPP. STORIES SENT THROUGH YOUR PERSONAL EMAIL ID TO [email protected] WILL ONLY BE CONSIDERED. 
At the end of the e-mail write the below declaration: –
"I, ____(Name)_______________ declare that I am the owner of the content that I am sharing.  This is not published anywhere previously, and I have no objection to publishing the same.  I have read to rules carefully."   
If we find your content/picture plagiarized/copied, the live session will be cancelled without any notice. Vandana's Pen reserves the right to take it down even after publishing and no refunds will be made.  
 You will promote the announcement banners, and the live video on your social media (Facebook + Instagram) for at least three times with the required tags and hashtags.
The live session will be through Zoom application on Facebook and Instagram app from a mobile phone.  You must download an updated version of the same on your device.
So, what are you waiting for?  Pick up your pen and let's create stories and more…..