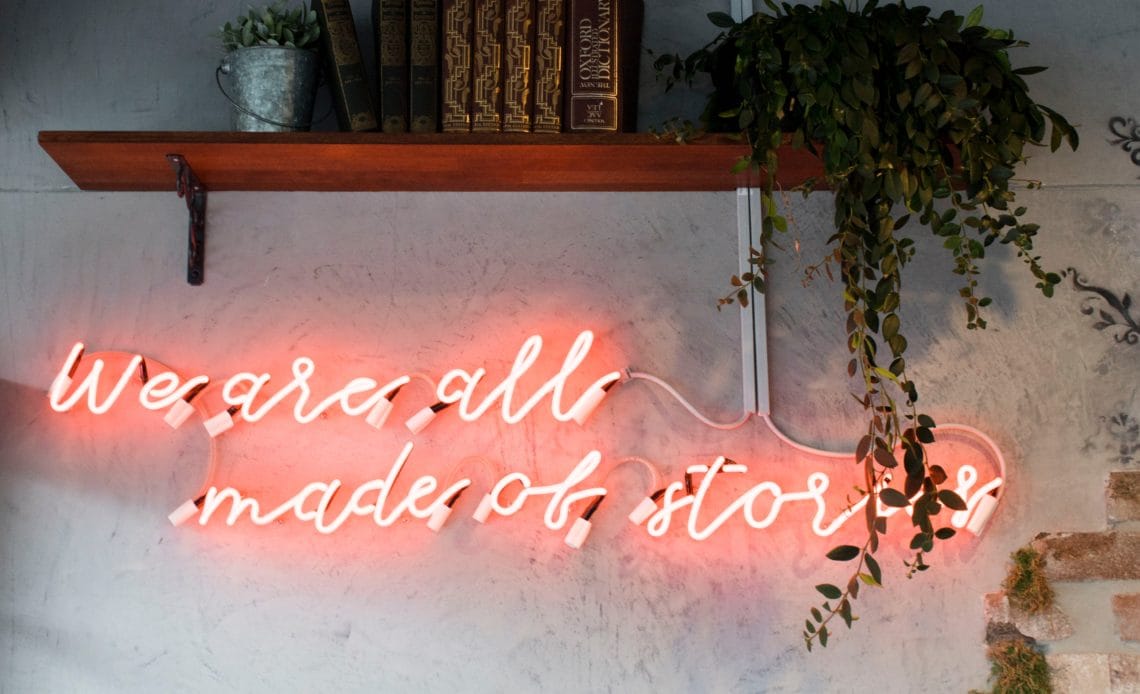 My Story
Vandana's Pen is loaded with a new nib and it is now time to spill the ink. First of all, I welcome you all to the new portal which is not only redesigned but comes with a better browsing experience.
Do take a tour and let me know how it is? I welcome any suggestions or feedback. If you like my blog, do not forget to subscribe.  Feel free to share your favourite articles, stories, and poems directly on your social media handle from the portal.
Sharing Story
Now let's talk about stories.  Stories are an integral part of our lives. When it's the one that you have lived, it is worth sharing. You already know that I love to create and share stories. So, while I maintain the ritual of writing, I also wish to tell a few stories that are hidden somewhere. 
Wait! Let me tell you I have not written any of these.  You must be wondering then how will I tell these stories?  Here comes the surprise for you.  I am launching a new segment "Sharing Stories" today. Anyone who has lived or witnessed an inspiring life can participate in this event.
It is fun to read or hear the real-life stories that make us look back, contemplate, and give us some food for thought.   That's not all. You can not only share your story but also feature "Live" on my Facebook Page or Instagram handle and inspire others too.  
Three stories have already featured in this segment.
Your Story
How about your journey? So, do you also have a story to share? Write to me at [email protected].  You may be the next one to feature on Vandana's Pen.   
The best story will win an Amazon Voucher of Rs. 1000.-
Stay tuned and keep creating stories and more…
Image Courtesy: Unsplash
P. S.: We will choose the best story on the basis of real-life incidents that are lived by the teller and inspires others too.  The decision will be final and cannot be challenged for any reason whatsoever.