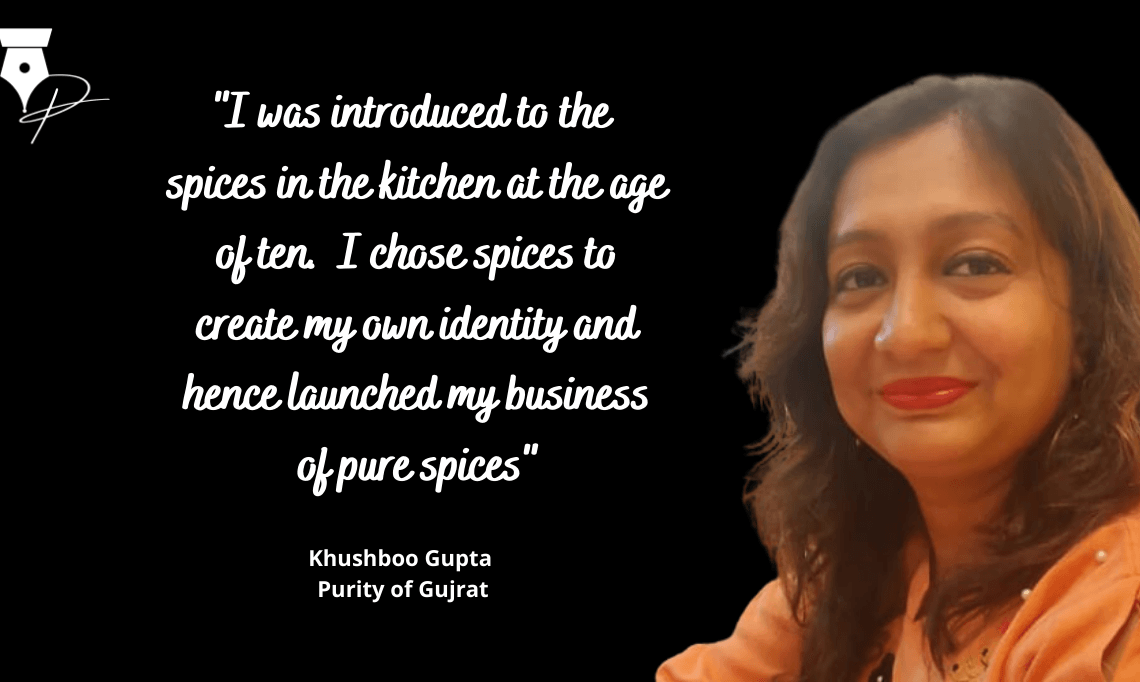 About Indian Spices
Spices are an integral part of cooking, especially for Indian cuisines. The purity of desi cuisines can only be complemented with pure Indian Spices. Indian spices are power-packed with goodness for health while they satisfy your taste-buds too.
While the adulteration has made way to degrade everything, one can still find purity in seasonings and spice up the cuisines too. Before we move on any further, let me tell you that I am not a great cook. I genuinely depend on the purity of ingredients, especially spices, whenever I choose to cook.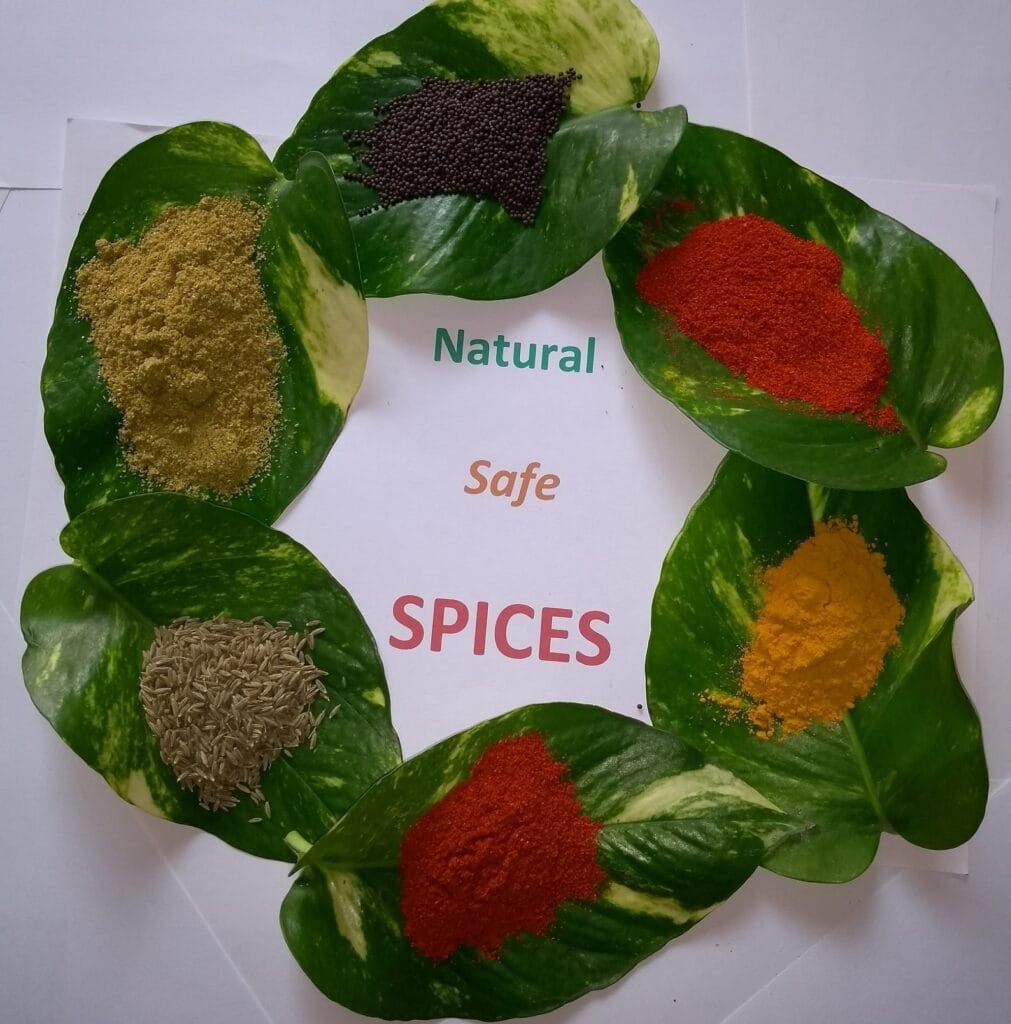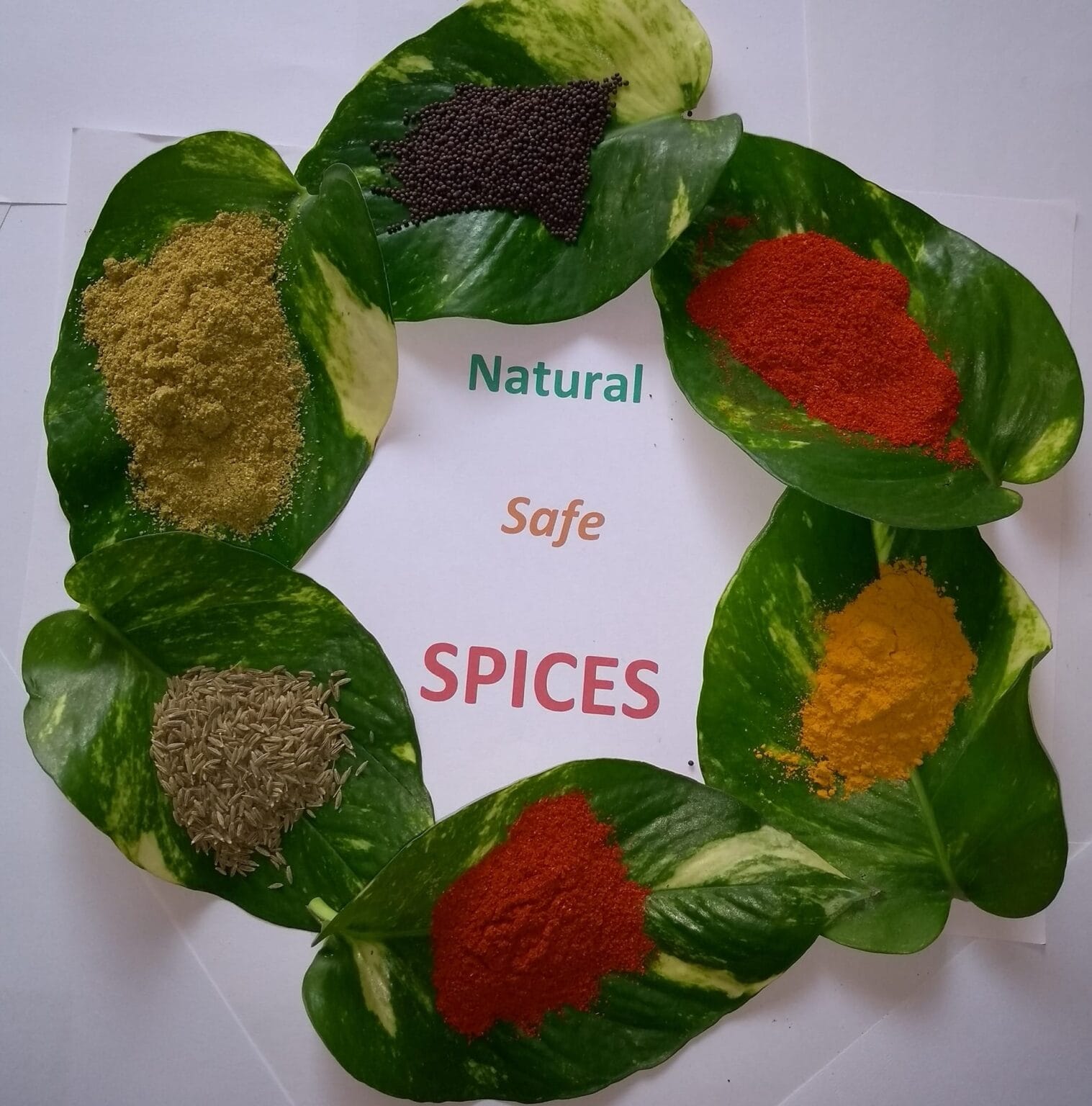 However, getting pure spices in India is a challenge, even in the metro cities. Since there are a lot of brands who claim for purity, it gets difficult to decide if they are authentic until I use them. Considering the cost, I end up using the full pack of the impure spice but not proving my culinary skills. And then, the hunt begins again for purity.
Finally, there is good news for us. The hunt for pure spices ends here if you are in Delhi. I recently chanced upon to meet a woman who was obsessed with the purity of Indian spices in daily usage. Khushboo Gupta from Purity of Gujarat is one such woman, who not only brought her priced obsession to Delhi but also took it to the next level.
Khushboo Gupta & Her Obsession With Purity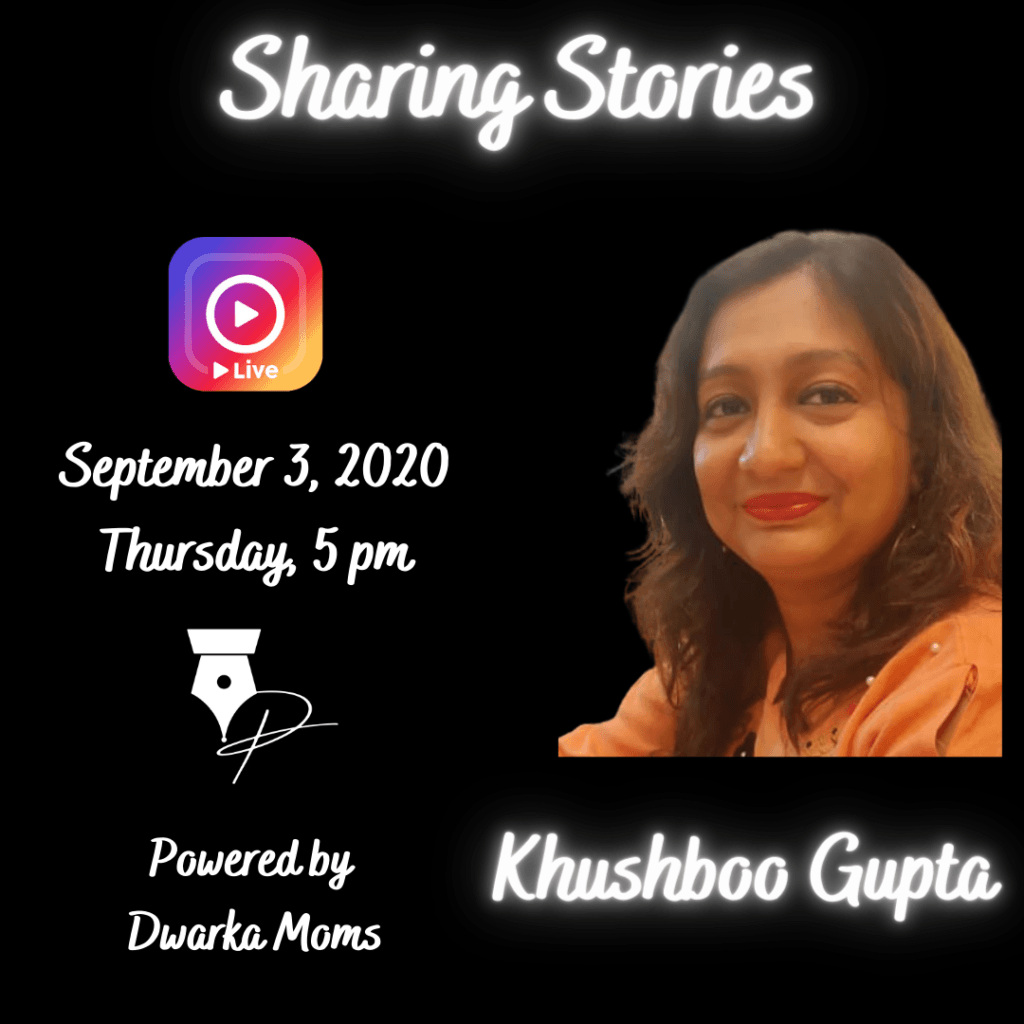 Khushboo was born in a small town of Gujrat called Deesa. Owing to her mother's numerous responsibilities, she started to help her in the kitchen. She gradually started cooking at the tender age of ten. That's how she was introduced to spices.  She grew up to complete Bachelors of Science (Hons.) in Food and Nutrition from SDAU University Dantiwada, Gujarat. Here her passion for spices turned into the obsession, and she felt fixated with the mesmerising aroma in culinary. Growing up like yet another desi girl next door, she learned the health benefits of spices and used them beyond food too. 
Khushboo got married at an early age and came to Delhi. While she was still proving her culinary skills as a new bride, the adulteration in spices that she used, killed the taste of whatever she cooked. Her hunt began for pure Indian spices in Delhi, but she couldn't find the perfect aroma and blend that she was looking for.   At last, she went back to Gujarat to get her most loved zests. She placed her first order back to her mother in the hometown for the spices of her choice.  That's how she brought the Purity of Gujrat to Delhi.
The Rise of Her Spice Business
Khushboo's neighbours were mesmerised with the aroma that flew havoc from her kitchen, and they asked for the secret. She started to share her spices with them, and they also placed the order of pure spices. Khushboo happily helped everyone to get the spices every time she went to her hometown during vacation.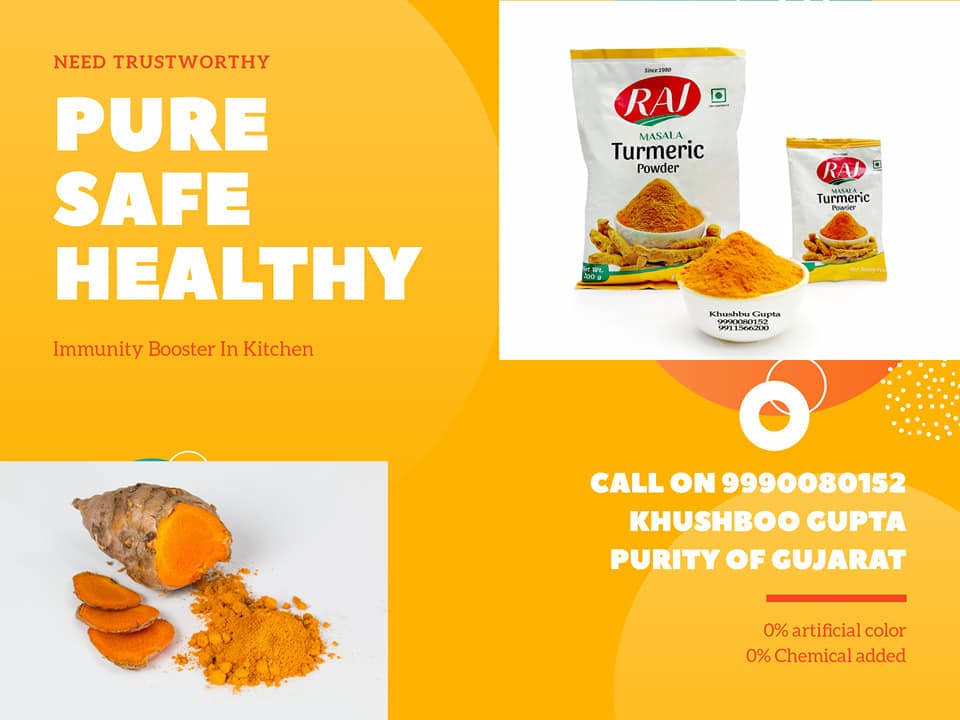 At one instance Khushboo carried twenty-five kilograms of spices just because she wanted her neighbours to use the best of blends. She had no vested interest, but she was too humble to say no to any one of them. The next time Khushboo spoke the manufacturer and ordered him directly to Delhi, instead of carrying herself. An idea struck her mind. Why it was only her neighbours, who would be benefitted, why not other families too. That's how Khushboo began her small venture of Indian Spices, and an entrepreneur was born.
Khushboo started with the ten basic Indian spices as her product mix but ensured to deliver purity. Soon, her small venture turned into a business. Though she was not technically equipped yet, she learned to go digital and created her Facebook Business Page. All she wanted was to deliver purity in spices. 
Pure Spices & Honey At Your Doorstep
While she shared her story live with me, she also shared a few tips on how to assess the purity of spices. What one should check before buying and how can you use these pure spices for your health and beauty apart from adding them into the food.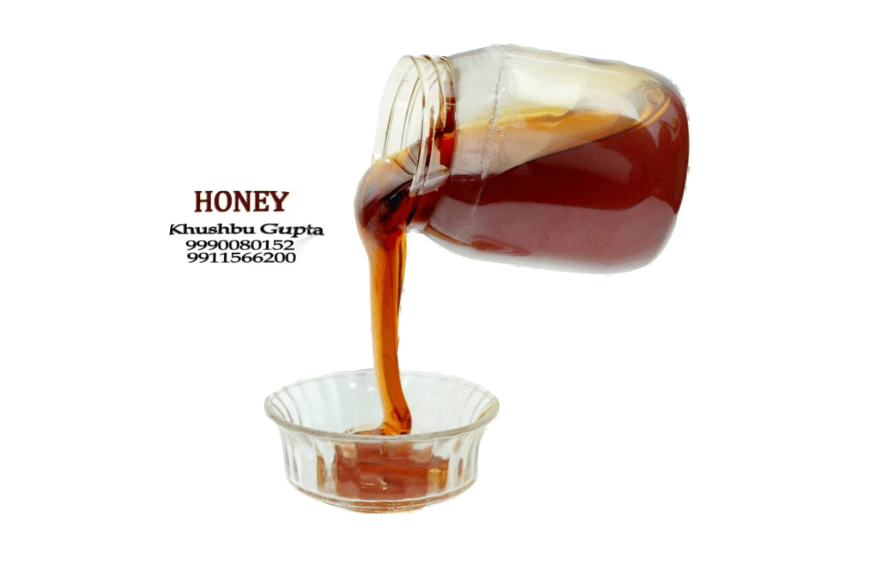 Khushboo not only deals in spices but she has the purest honey that I've ever found. If you've not tried honey from her, you have missed something in terms of purity.  I have been using spices from Purity of Gujarat, i.e. Khushboo's little venture for quite some time. I firmly recommend pure spices and honey from her.
Getting purity is not easy, but if it gets delivered at your doorstep, there are no second thoughts about it. Khusboo happily delivers any online spice orders at your doorstep within a few hours if you are in Dwarka, Delhi or around. While she caters to whole of Delhi, you may feel free to place your order to her on +91 9990080152 and get purity delivered at your doorstep.
******************
This story is featured in collaboration with Dwarka Moms Group.
If you want to share your success story, write to me at [email protected]