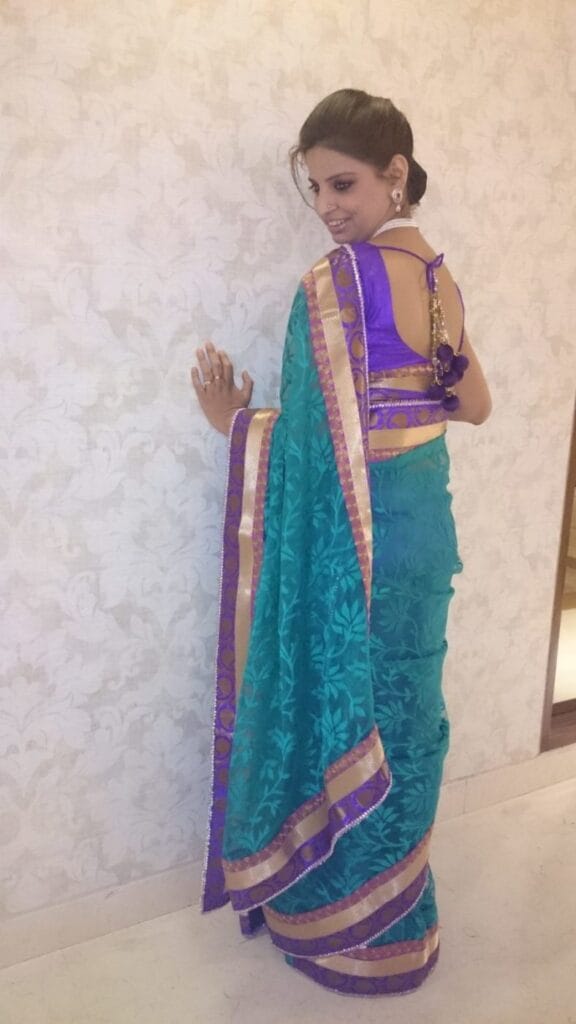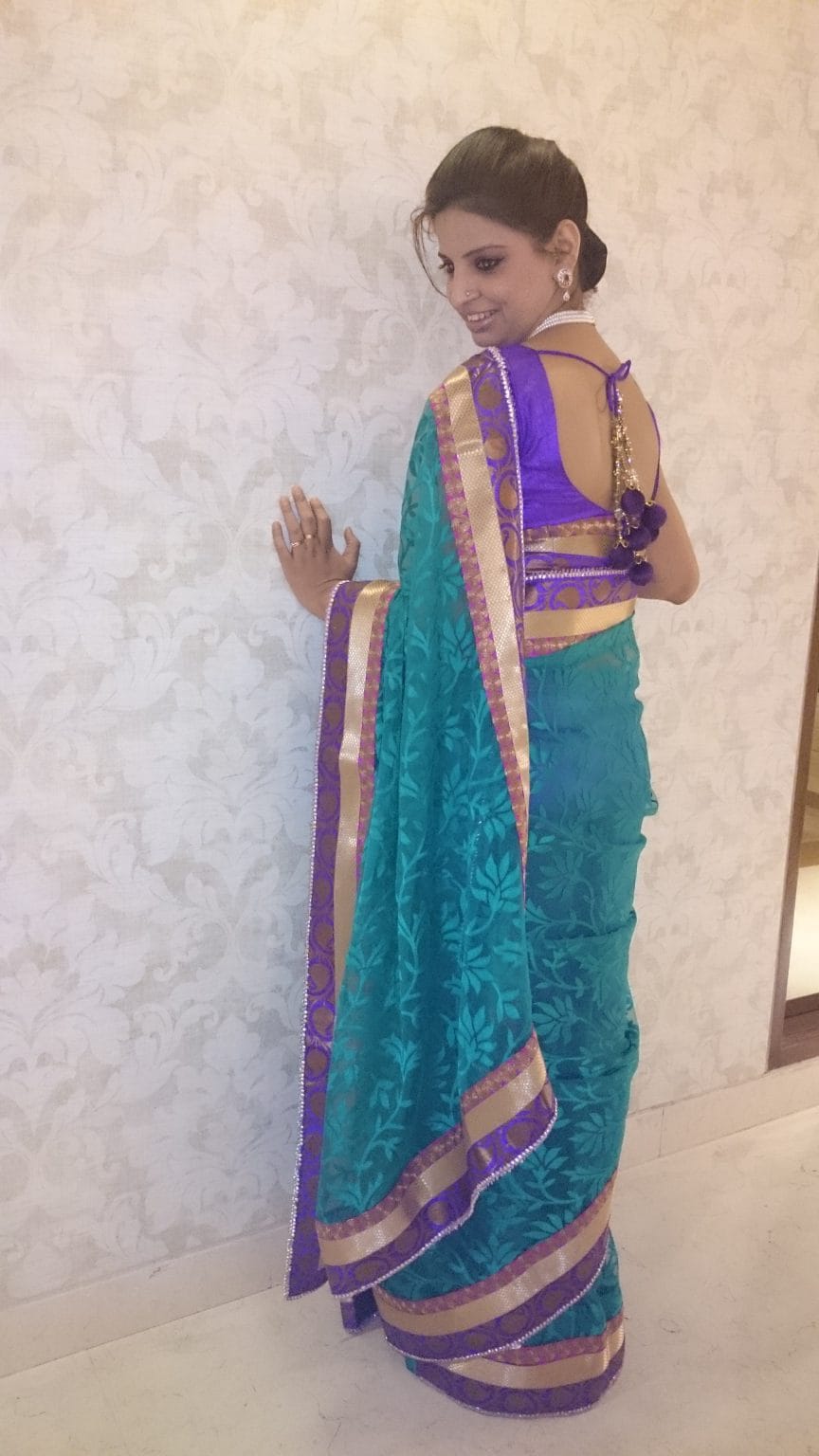 Indian weddings are a strong reason for us to celebrate. The celebration is not only about the bride and groom tying the knot, but we celebrate our culture. Sumptuous cuisines, beautiful henna, sparkling jewellery, and most importantly, celebrating happiness together is what a desi wedding is all about.
The day we receive a wedding invitation, the first question arises is "what should I wear".Despite diving into our closets, we head to the market for some shopping.  In a man's world, men do not have many choices here. However, for a change, women are free to choose. Choose from a wide variety of attires. 
Though the indo-Western Dresses, Evening Gowns, Palazzos, and Gghararas have created a unique space in any of the weddings, yet the Saree is an irreplaceable attire for women. These six yards of pure grace blends in the Indian-ness with your beauty like never before.
We have a lot of choices today in Sarees too. Yet, there a few traditional silks that never go out of trend. Trust me, it is enough to turn you into a diva to slay the wedding function. Honestly, I swear by these whenever I have to set "desi me into sassy me."
So, here's a list of traditional silk sarees that you must possess.
Banarsi Silk
Banarsi is woven patterns of silk and zari yarns originated from Varanasi or Banaras. These are one of the oldest fashion trends that today's Bollywood divas swear by. You may choose from a wide variety of vibrant colours to beautifully weaved zari patterns in gold and silver threads. From border-palla-booti patters to temple and bel zari designs, you find it all in these sarees. Wear these with a blackless blouse in plain silk fabric.
Kanjeevaram Silk
Check out a few pictures of Bollywood actress Rekha who is wrapped in these sarees often at award shows. Though this comes from Kanchipuram, Tamil Nadu yet it has created a niche for itself in the saree world across India. Pick up from the wide variety of colourful combinations in bright colours. A rich gold kanjeevaram is a saree to die for. Wear it with a long sleeve (elbow length) matching or contrast blouse to show off the borders in deep cut back.
Bandhni Silks
If you love to play with colours, this one is for you. Originated from Rajasthan, these sarees are a must-have in your collection. With lovely colors sprinkled in ghadchola entwined with gold and silver, these sarees will make you look as vibrant as its patterns. These are certainly a different style to wear. Add some latkans in the pallu to and wear these with halter neck silk blouse or backless choli.
Paithni Silks
This is called the "Queen of Silks". Originated from Maharashtra, this primarily dominates the trousseau of any Maharashtrian bride. It gives you a royal look as its peacock, lotus, vines, and flowers patterns are embroidered in precious silk threads intricately. It comes in vibrant combinations of border and pallu. Wear it with a collar band, high back blouse with deep front neck and long sleeves to show off the rich embroidery
Baluchari Silks
It is originated from West Bengal precisely and was often worn by wives of zamindars on special occasions. With the depiction of Ramayana and Mahabharata on its pallu and border, these sarees will make you stand out of the crowd for its vibrant patterns designed in deep colours. Choose from elegant colours and wear them with a short sleeve regular blouse in plain silk. 
India is so rich in silk yarns that there is a long list of silk sarees any Indian woman must possess. However, these are the ones that should grace your collection by all means. 
These silks are very comfortable to wear and carry. They also keep you warm in cold weather. Drape the pallu on your shoulders during the pheras and cover yourself in a traditional matching shawl. You will sail through the night with some coffee for that close wedding smoothly.
Remember, regardless of what you wear, you are never fully dressed without your beautiful smile. So, get ready for the wedding season and be a slay queen in traditional silks.
Check out a few saree looks in these traditional sarees on my instagram. This segment will have the tips for "how to dress" in the wedding season.
Subscribe to this blog and watch out for next blogs on jewellery selections, a few make-up looks to go for these traditional sarees.
If you like this article, do not forget to leave a comment and share it with your friends on social media.