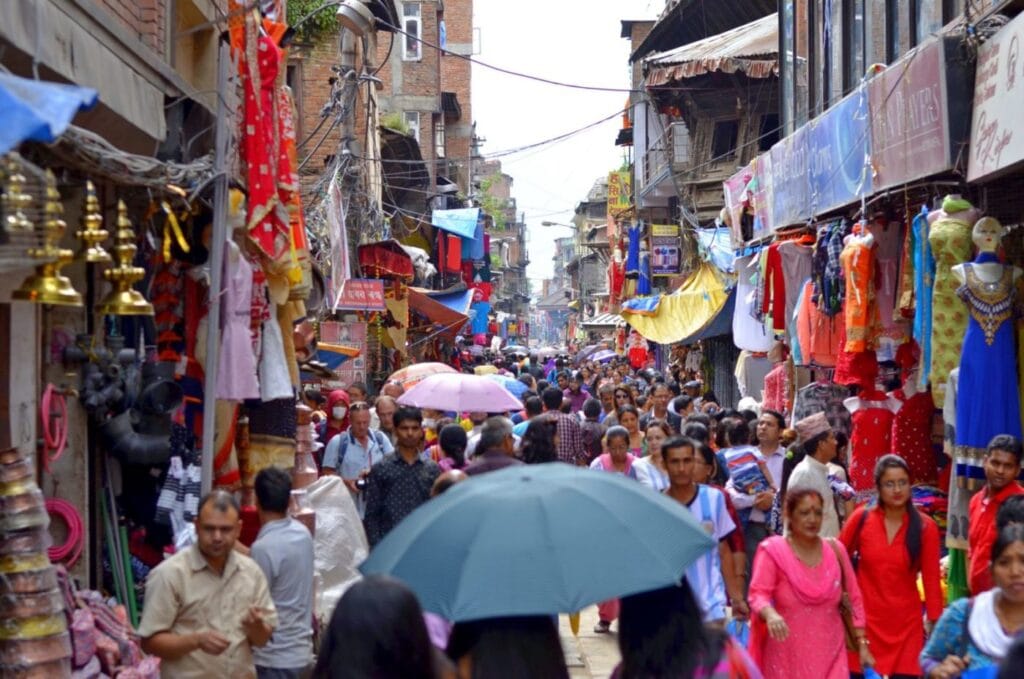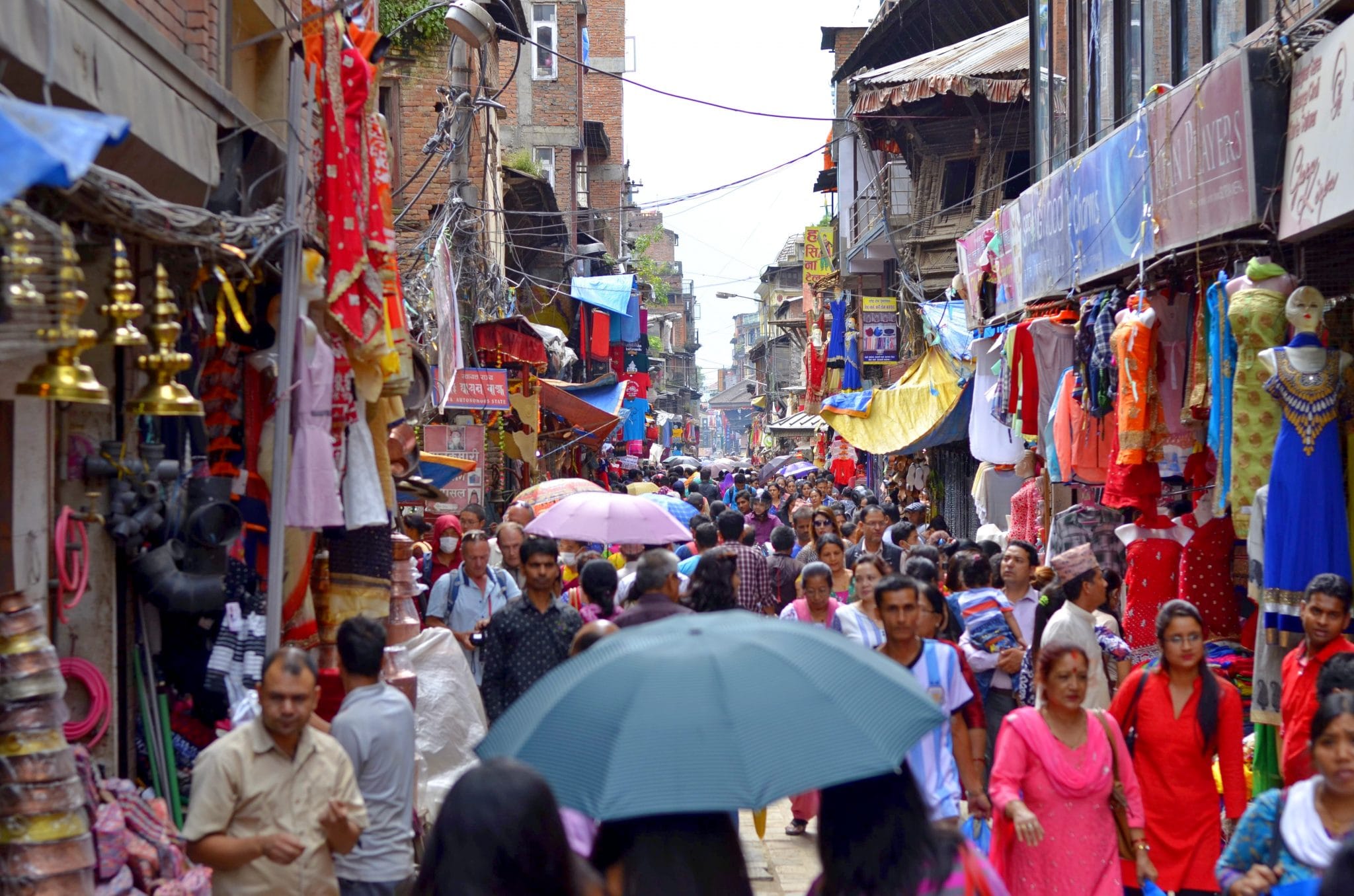 Friday evening, 6.30 pm
While everyone is looking forward to the weekend, I am dreading it.  Not again!  Maid has availed a leave already, hubby has demanded "good food".  My daughter has committed to an evening movie with her friends at the newly opened mall in our locality.   This means I will be on my toes through the weekend.
Saturday morning, I wake up at 5.30 am as my body clock is set that way.  A pop up showing "Great India Sale" appears, and I just can't resist the temptation to scroll forward.  Not that I have to buy anything, but reading "Sold Out" is the shortest horror story I have ever read.
More than the busy weekend, I dread a situation where my heart goes out to a kurta or juttis, and my size is not available. Honestly, I hate being fit while shopping, since average sizes like mine, are usually never available. Especially in the one to which my heart just jumps out to must buy.
I scrolled through shoes and put a few of them in the cart, considering winters knocking our doors.  A pop up on heavy discount on bags and I thought of a colour which I don't possess.  "Oh, black will go with everything," so I settled for a famous brand of handbag in black colour.  Not that I needed one but because it offered a 60% discount.  "Bag mein kya kharab hoga, pada rahega".  Then a few silk kurtas, jeggings (considering winters again), and a jacket.
While I was busy shopping online, hubby dear was awake.  He had already had his daily dose of latest update by reading the newspaper.  Seeing him roaming around in the house, I understood that he is waiting for tea, but dare he tells me to prepare it.  After all, I can also have a few urgent emails to attend early in the morning.   That's what I pretended.
At last, he gave up on his craving for morning tea at around 8.  He prepared it himself for everyone, while I was still shopping, or I say "window shopping online".  After filling my cart with all the colours in the world in different forms, I moved to the living room for tea.
The day took off from there, but the cart was still carrying all my stuff waiting for a "check out".  The poor cart must have cursed me many times because I usually make it hold my stuff for many hours without a tip.  No wonder I hardly get my size on any of the online shopping apps.
I sailed through a busy day and was irritated for no real reasons.    I don't have to necessarily PMS, survive Delhi's Odd-Even Scheme, or need any valid reasons to be annoyed.  I am capable of being annoyed, just like that.  Annoyed to the extent that I start to feel depressed, worthless, and slip into an "incorrigible" mode.  I tried hard, but I could never reach the root cause of such a feeling.
Sunday was one such day, and I was fuming for no reason.  The maid showed up late, and her sparkling attire made me even more upset. "Every passing minute added fuel to the fire. By lunch, I had argued with everyone competing "who screams to the loudest" and was declared "mad" by my husband.
I pulled up jeans, sprayed some perfume, tied my hair in a messy bun, and picked up the car keys.    Throwing my handbag on my shoulders, I banged the main door behind me and walked out of the house aimlessly.
I wanted to portray that I have left to commit suicide, but naaaah, I am yet left with a lot of moong to grind on his chest.    So, I headed to Sarojini Market.  After a struggle of half an hour and circling around the market for two times, I finally got a space to park my car.
"I must buy black jeggings and black shoes for winters.  I don't need anything else," I spoke to myself and started to look for one since I thought that was the easiest thing to buy first.  I stepped into a shop that displayed a whole lot of women western wear and asked for my waist size.
A girl who came out of the trial room threw a tiny piece of the cloth on the counter saying "fitting theek nahi hai iski bhaiya, kuch aur dikhao" I grabbed it immediately for it was a vibrant colour.  It was a tube top.  "No, No, I don't wear such clothes," I thought.  Yet "try karne mein kya hai" my inner self argued and eventually won.  So, I took it to try room with a few pairs of jeggings.
After a few minutes of figuring out if I should wear the tube top from toes or head, I finally tried all the clothes and admired my skin show.  I came out of the trial room. I saw the same girl arguing with the shopkeeper as the shopkeeper sounded agitated, "wahi se le lo phir madam". The shopkeeper turned to me immediately, "haan madam kya pasand aaya"
I checked for a size smaller in jeggings, but he didn't have it. I picked up green instead, along with two matching tops to wear with it.   Nothing was checked in my shopping checklist, yet I felt so much better.  My hunt for black jeggings and black shoes continued.
In the next two hours, I shopped for a few vibrant silk kurtas and a few pairs of matching juttis.  I also bought a few stoles from the roadside under the placard "Rs. 100".  I didn't need pyjamas but because the vendor shouted "Do Sau – Do Sau" I had to pick up a few.
A few pairs of socks because you know half of them are lost in the washing machine".  Hairbands, clutches, and some accessories because my dressing eats them every day. Sweatshirts for my daughter and a sling bag for myself, considering I might have to travel in the winter break.  Apart from these, I couldn't resist my temptation to buy a white skirt because this was what I have been looking for months but never got it.  I will save it for summers.
During this time, I also grabbed an ice-cream, a pet bottle of cold drink, and a pack of wafers to retain energy for negotiations.   In the evening, I held a bag in each of my ten fingers.  I made an effort to collate these bags as much as possible.
I ignited the engine of my car and felt so much happier.  True love still exists in this world.  I found solace and true love in those numerous shopping bags.  People who say money can't buy happiness don't know where to shop.  When I had left home earlier today, I was mad at almost everything.   I was contemplating seeing a doctor but a few hours of shopping therapy rejuvenated me with joy.
I went back home, and everything fell back in the routine.  I emptied the shopping cart and slept in peace.    A few weeks later, I saw a pop-up "Winter Fashion Sale," and my hunt for black jeggings and black shoes continued!
Follow Vandana Saxena
Image Courtesy : Unsplash