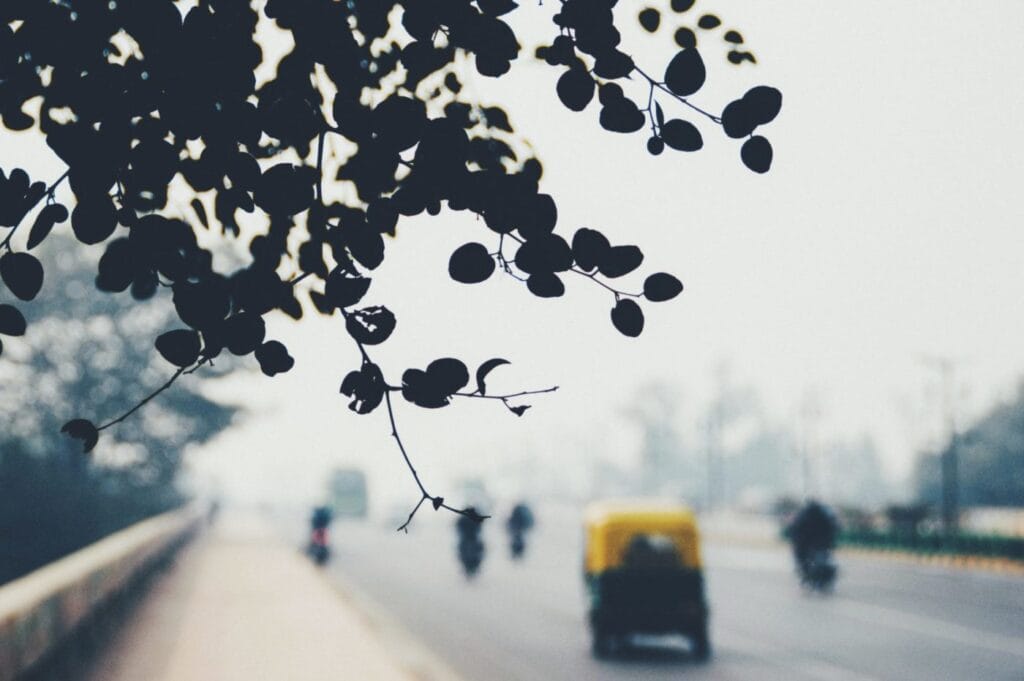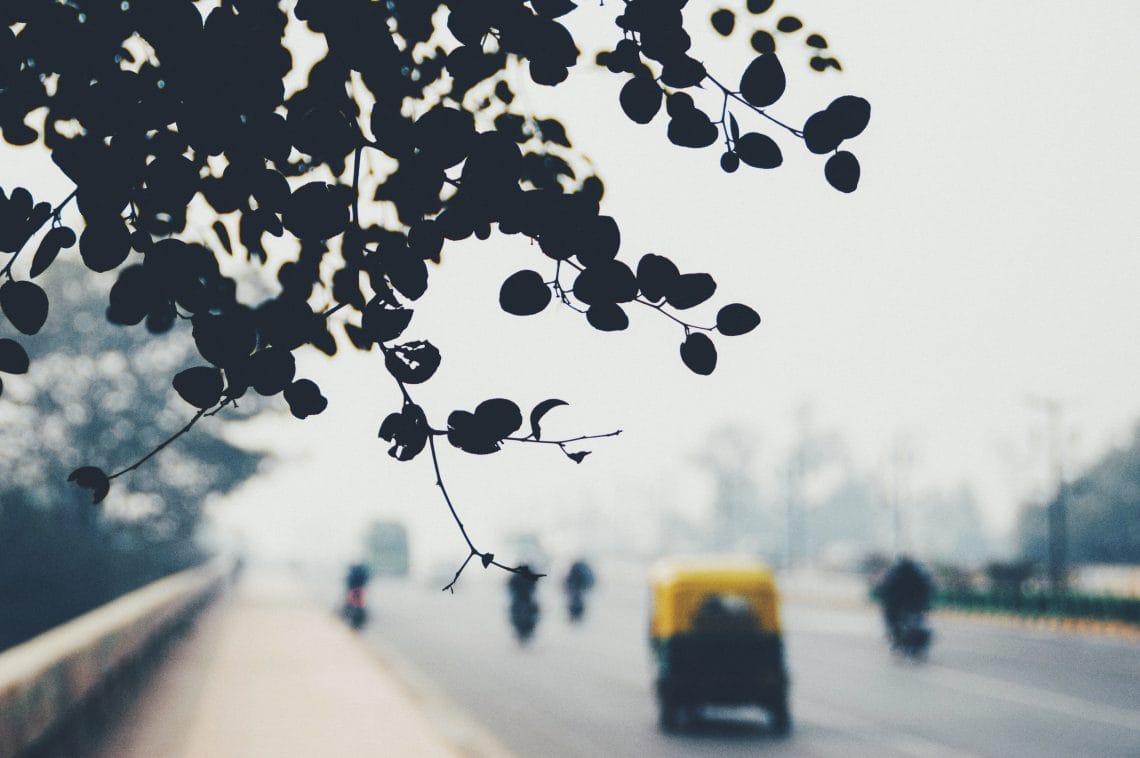 Soon after a soundproof Diwali this year, we were expecting the recurring odds of the air, which suddenly turned into an angry mixture of gases.
Blame it on crackers, which honestly, I did not find anywhere in the crowded markets during Diwali shopping.  Still, a few phhis, dhum, phus, dhaam, dhudum were audible till late night giving us a hazy morning.  Though this article will exceed the average reading span of 750 words of a reader, yet, a few "people" need a special mention here.
People who spent valuable time to fetch crackers from the outskirts of Delhi or dug out their houses to find that last packet of sutli bumb saved last year. They are the ones who take a lot of pride in breaking the rules and calling themselves "daring".  However, the thickness of the smog exclaimed that those handful of torn colourful papers were hardly responsible for the pollution. Alas! Their entire effort was in vain.
Then we blamed it to stubble (parali) burning, which was not visible directly to any of the Delhites.  Just like the unseen fire burning inside a woman who is eve teased on Delhi Streets leaves a severe effect on her, the smoke emerged out of unseen stubble fire, entered Delhi, giving us heavy breaths and a pollution mask.
Masks were more of a fashion choice, as we desi's were out in the mornings soon after reading the AQI Nos. in the newspaper to discuss it amongst our morning walk groups.  The shopper in me made me buy a mask.  I wanted to buy a pink one, but I settled for grey since there were no colour choices.
Amidst all of the above, children enjoyed the "Pollution Break" in schools, and their working parents hated it for being adults.    I wish for a "pollution" break every few days when the crime or corruption rises, when violence against women doesn't seem to stop, when children are pressured to score just marks, and whenever a misogynist appears in Kabir Singh.  There is a long list of "pollution beyond air" but you see, the "average reading span" has to be maintained.
Finally, the pollution was blamed on the Delhi Traffic and the Odd-Even Rule was implemented in Delhi.  Until the last episode of Odd-Even, my husband I owned an "even" and an "odd" car, respectively.  I am sure you understand what I mean by an even and an odd car.   It was easy for us to sail through the last odd-even scheme because I am a female driver and exempted.  My car doesn't add to the pollution as much, just like my stomach as compared to a male.
We did not consider "pollution" as a factor before buying a new car.  The Sun shone brightly in the month of June when we both purchased new cars.  We thought that it was just "hot" and missed the warning sign then.
Currently, we both own even cars. I am still exempted.  So, without giving it a second thought, I press the ignition and head to work.  I don't have to check and recheck the calendar like my husband does these days.
The moment I crossed the nearest traffic signal, a Traffic Constable waved to stop me.  I give him the benefit of the doubt since they are just concentrating on the no. plates these days.   The moment he matched eyes with me through the windscreen, we shared a laugh.  I drove past him like a "queen," driving my even car on an odd day.
It gave me immense pleasure in teasing the Delhi Police, whom I am not really fond of.  I am not fond of many other things.   If Odd-Even could be applied to all these beyond just cars, it would be so much fun slaying like an Empress forever.
Periods
This should not be the first thing to be listed here, but I just hate it, despite the fact that it is as normal as the environment.  I wish it could be split amongst men and women during even and odd months.  Men anyway PMS without having periods.  It will be easier for women to deal with it when they know about their "that time of the month" precisely.    Since a man's strength is only limited to the "push-ups" in the gym, they won't be able to push out a 7-pound baby. So, let the pregnancy remain with women only.
Men
This does not mean that I am not fond of my husband.  He is just…. "Patrick" of the Patriarchy. It's about a handful of men around me who set the rules and expect me to abide by them.  To satisfy their egos, I give them an entire year.  In an odd year, they will set rules, and in an even year, I will be the matriarchy.   All they have to remember is "with great power comes great electricity bill, but with women comes great power," Imagine "power" given to "great power."
Mother In Law and Her Tantrums
I love her but not with her tantrums.  I will take them all on an even day if she agrees to take them all from me on an odd one.  Trust me, the outburst of all the "bahus" in the town will become the breaking news.
Eve-Teasing
Now, this cannot exist legally, but it's part of a woman's everyday life in a Metro City.  If men practically experience what women feel every odd day, I am sure before air, the environment gets safer and better for women with Odd-Even.   I would love to exercise my right, scanning their bodies, passing comments, winking, and whistling, saying "oh ho kya baat hai"  on an even day.
Household
I love my family and my house, but I hate to manage it alone.  My husband has equal ownership of the family since the children were produced out of wedlock and were not a part of my trousseau.   So the wife manages the house on odd days and husbands on even days.  Gender-Equality established with just the Odd-Even rule!
I could only think about the above while I drove to the office.  Do let me know in comments section if you have any other on your mind.
Just the Odd cars allowed me a better space on roads, and I reached the office on time.   I entered the office only to hear the sad stories of those who struggled to find a cab, had to pool in with their not so "friendly" colleague, or arrived late due to the Odd-Even.
Somehow, I was happy.  Happy about Odd-Even and my imaginary implementation of it beyond my Even Car!
Image Courtesy : Unsplash