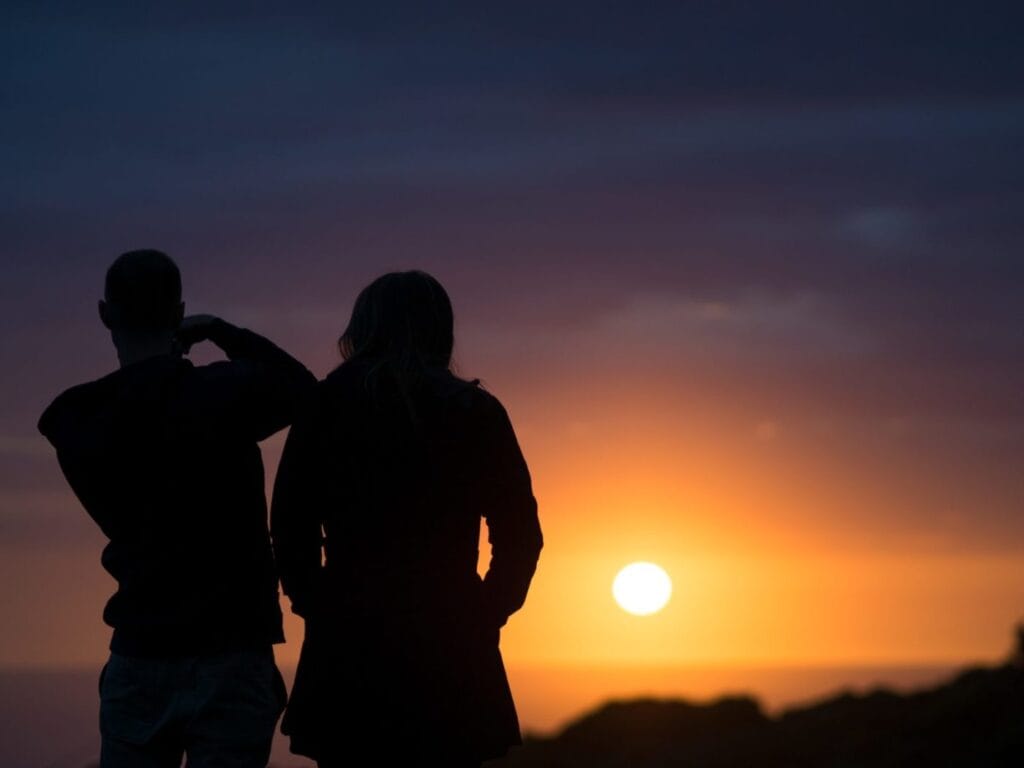 I wake up early every morning,
for tea & breakfast, laundry & cleaning!
Just to ensure your mornings are seamless,
my nights are usually dreamless!
All I expect is a loving smile, caring eyes and a heart so kind,
Alas ! you forget it all in the daily grind!
You work so hard, you toil and sweat,
all we need is a shelter on our heads!
I long for your dark eyes to connect with mine,
read the overlooked texts & share a loving sign!
I always have so much to say,
but you are never done with the digital play!
It's been a while we shared a warm hug,
Your eyes are tired and ears are plugged!
So, I wait to talk, I dare to stalk,
but you are always on a different block.
The wait will someday be over,
and just the memoirs will hover,
When I am gone there'll no one for you to shower
The love, the care, the affection, and the calm.
All you will have a digital piece on your palm
To scroll the pictures & the moments captured,
which were missed to live and unknowingly ruptured!
Follow here