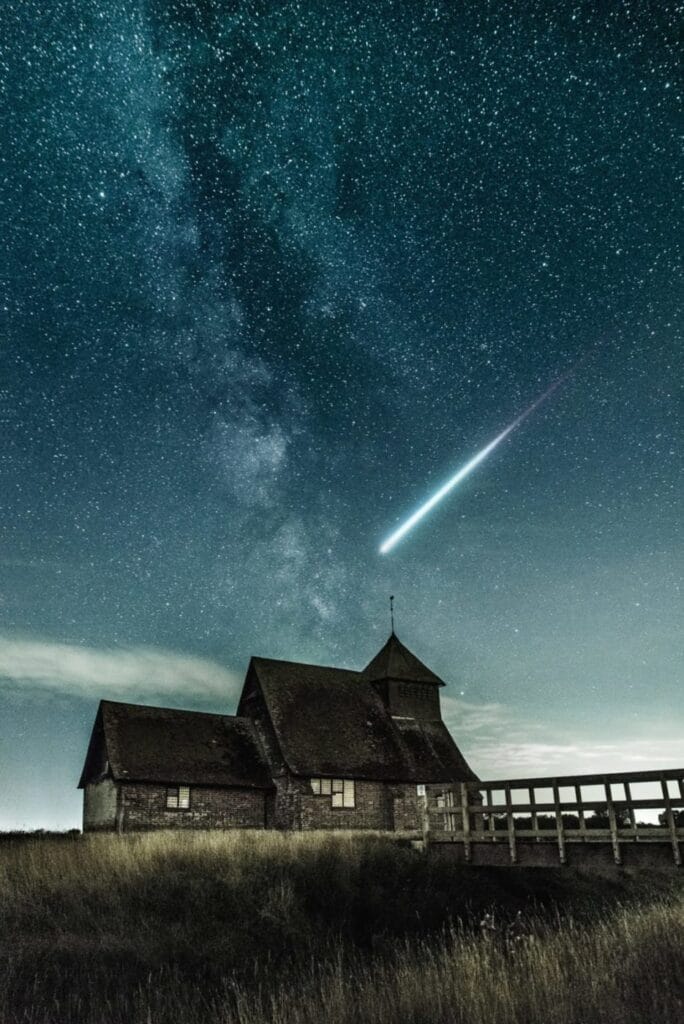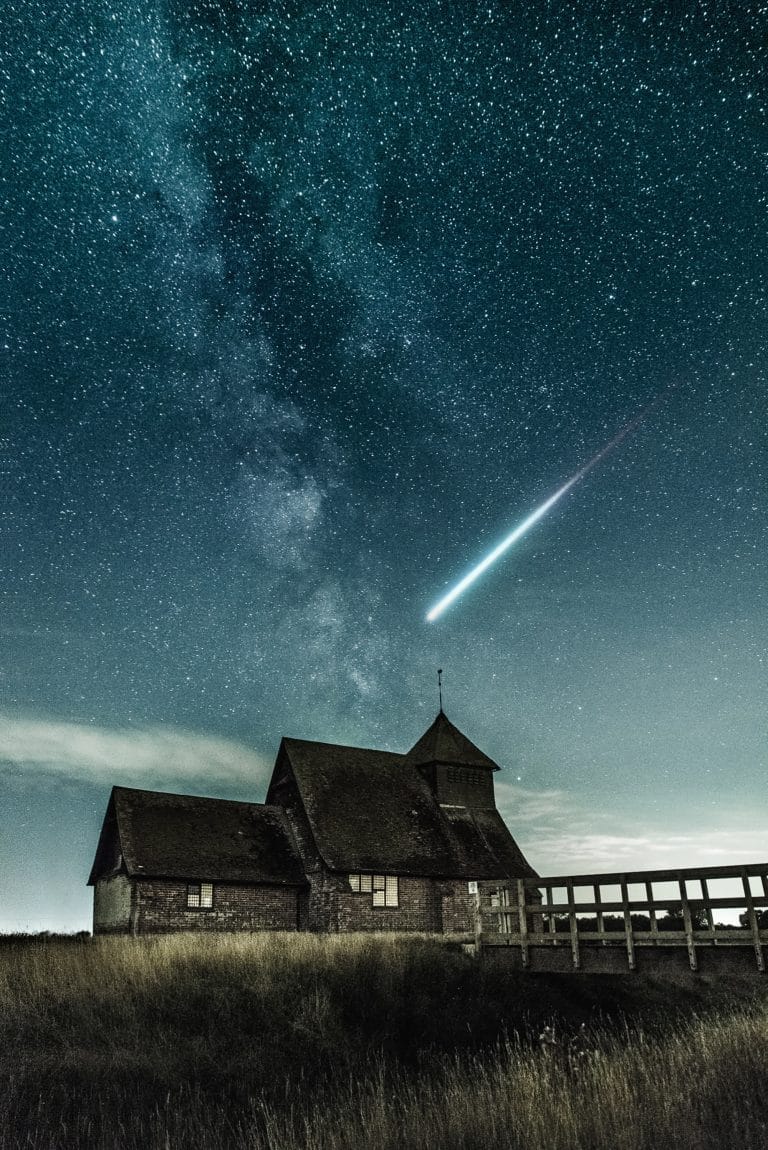 The brightness of the day sets with sun so dull,
Spreading the gloom across the hull!
The dusk scares the birds to nest,
Chirping is lost and wings to rest!
Moments freeze in deep silence,
Crashing it all to subtle subsidence!
The sky wears a black robe,
A mumbling darkness and lost hope!
Slowly the soft breeze touches it all,
Sweeping the gloom and refreshing the soul!
The black breaks with a bright moonshine,
As the night ages like a fine wine!
Slowly the intensity is lit up in pearls,
As lakhs of them dance and twirl!
A few stuck by a cupid's arrow,
A few form a shape in the burrow!
Black turns into deep blue,
Bursting with happiness without a clue!
Wiping the gloom and healing the scars
Sky is lit up with all the stars,
They roar aloud to spread some light,
Drawing a beautiful starry night!
Follow Vandana Saxena
Picture : Unsplash