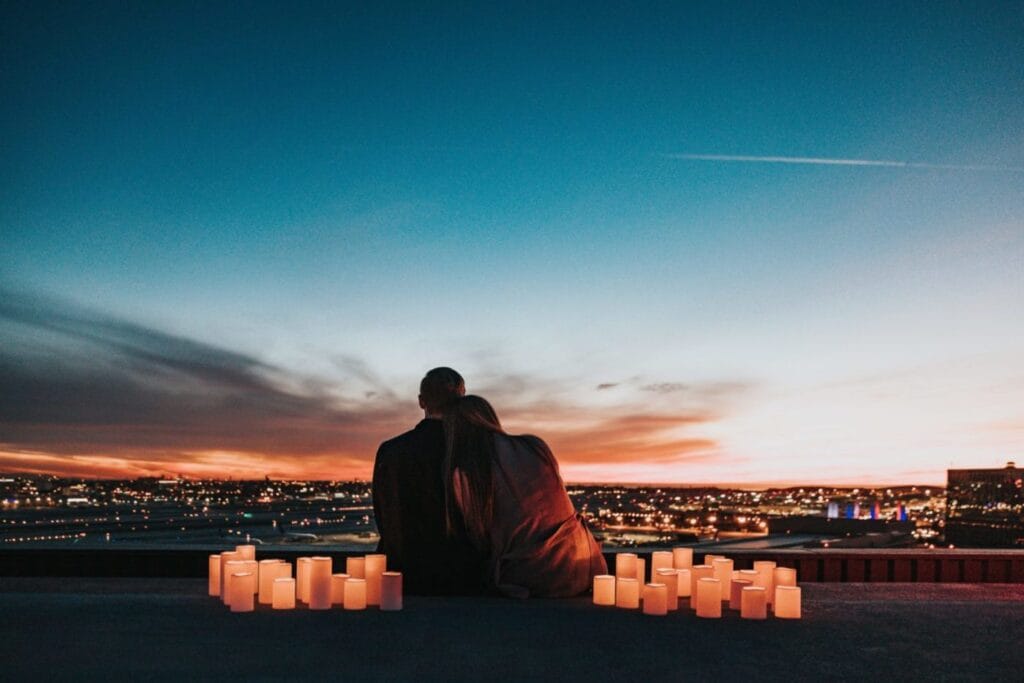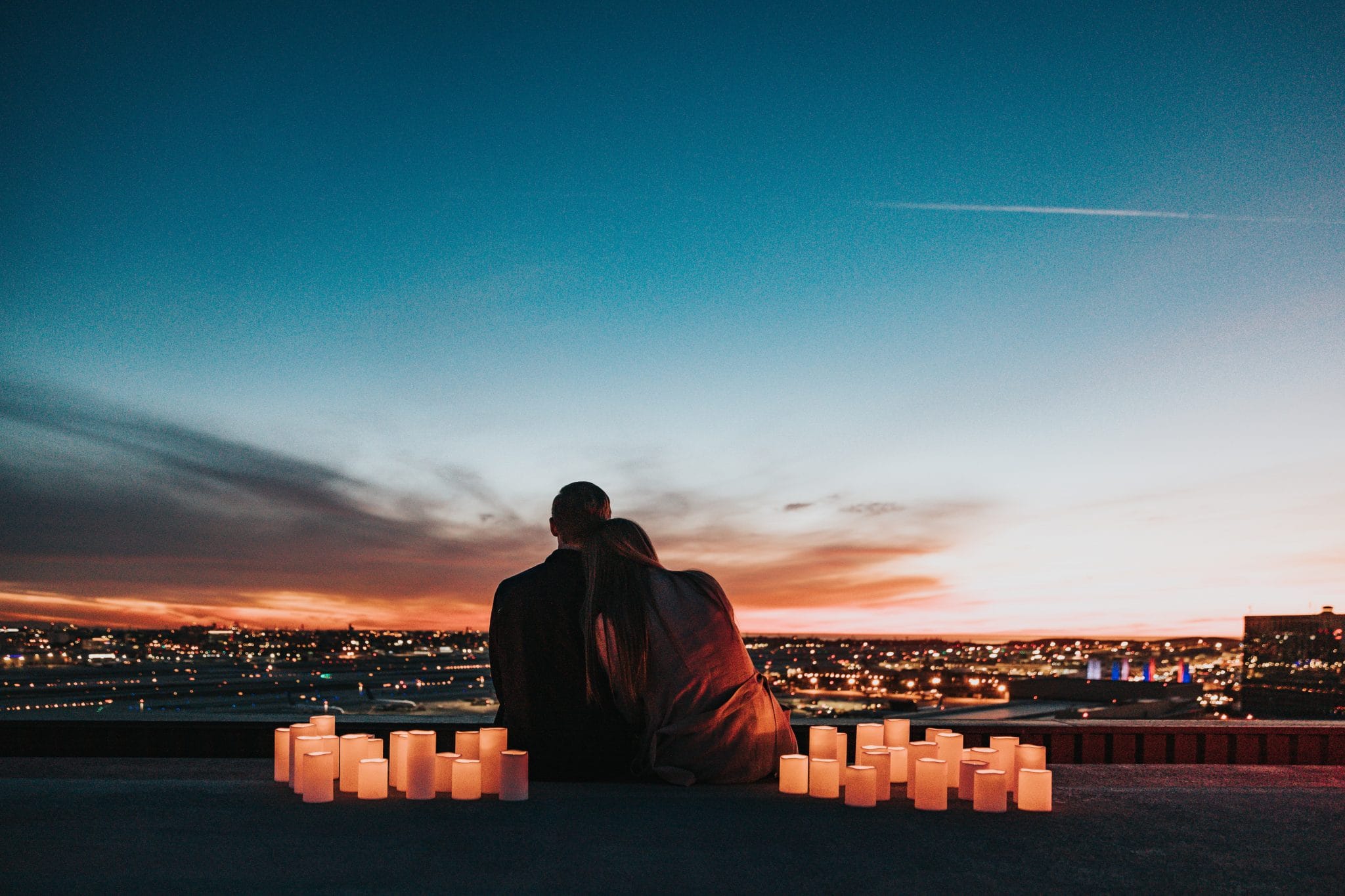 While I was still young and naïve,
Caressed with paternal love,
Living freely, soaring high,
They wanted me to be a wife.
Though we met more than thrice
Amidst family or alone,
And the knot was finally tied,
But I felt like throwing a dice.
The man who was still a stranger,
Claimed a part of my life,
Through my bangles and vermillion,
Yet I never found my soul in danger.
Then came life I'd never known,
Of togetherness, compassion, and care,
An eternal plant of love grew,
From the seed I'd never sown.
A stranger who just occurred in my fate,
Wrapped my wrists in his palms,
Took me through the walk of life,
Eventually became my soulmate!
Picture Credit  Nathan Dumlao
Follow Vandana Saxena