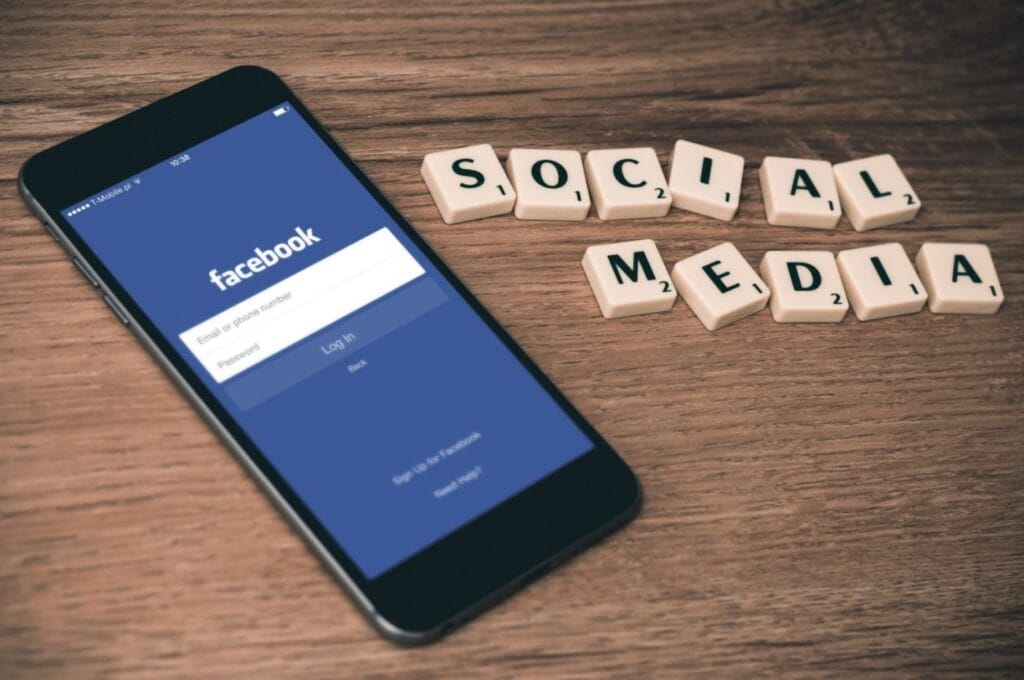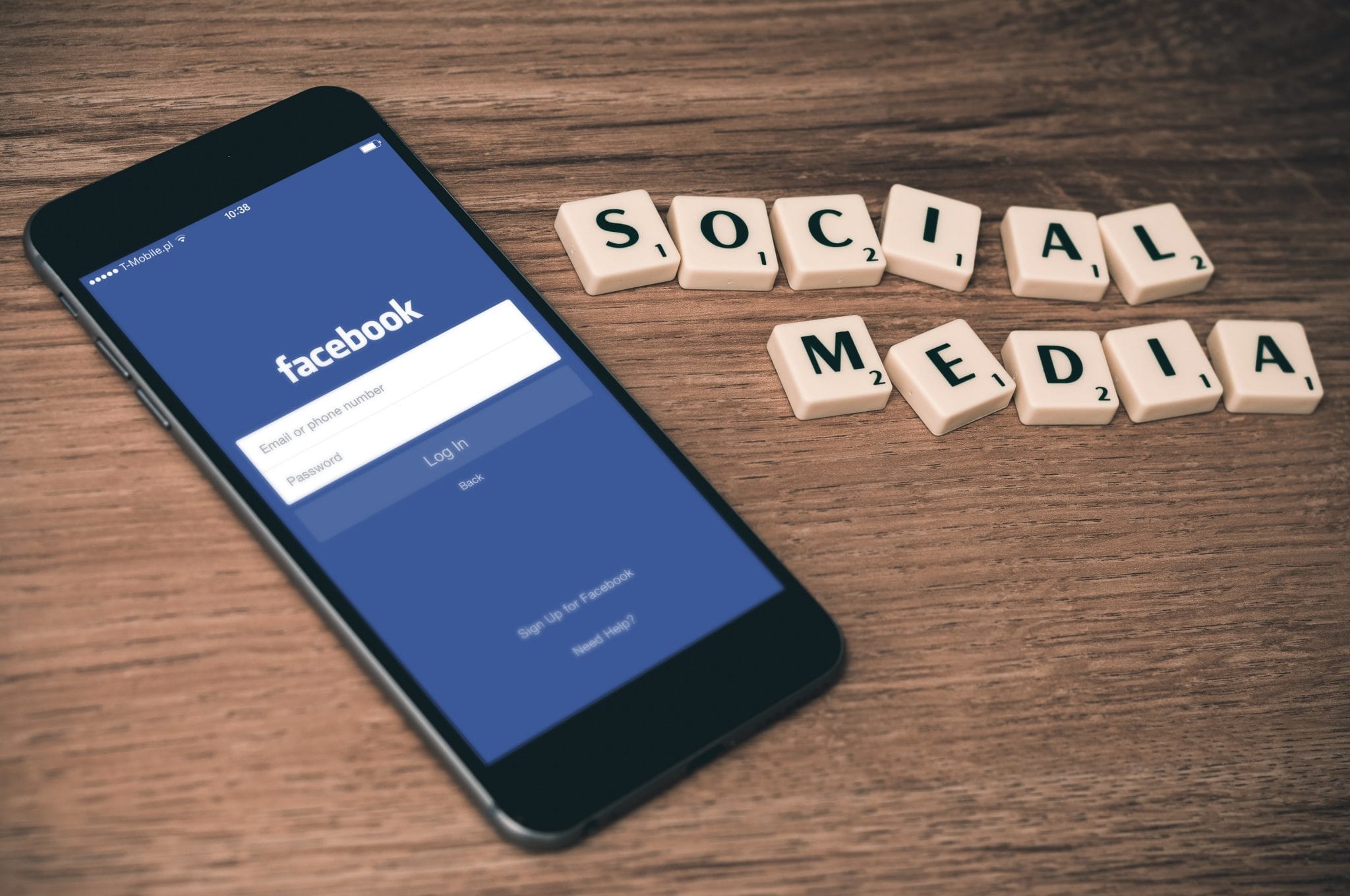 Why Online Facebook Workshop
If you think Facebook is only to share your status update you are mistaken.  A powerful tool that can help not only connect but also convert leads into business.  If you think you know it all about Facebook, you are mistaken.  Join the Online Facebook Workshop with me to discover the not so popular features of Facebook, that can give a boost to your business or personal brand.
Who Should Attend?
Anyone who wants to shout aloud in the digital world.   Bloggers, Influencers, Writers, Business Owners, Aspiring Entrepreneurs.
Course Contents – Facebook Workshop
Understanding Facebook
The algorithm of Facebook
Why Facebook
The Content Distribution
The three verticals of Facebook
Leveraging Facebook
Creating your business page
Optimizing your page
Your team and the page roles
Facebook verification
Content Creation
Creating a perfect blend of content
Usage of hashtags
Writing skills for facebook
Posts, stories, and Live sessions
Engagement & Likes
Increasing followers
Audience engagement
Identifying potential business
Generating leads
Facebook for Brand Promotion
Leveraging your audience
Analysing competition
Paid Promotions
Verifying your Facebook account
Do's and Don'ts
Competition engagement
Key points to avoid on Facebook
What do you need? 
A working laptop or phone with an active internet connection.
To know more write to [email protected] or connect with me on Whatsapp.  Check out the Google reviews here.