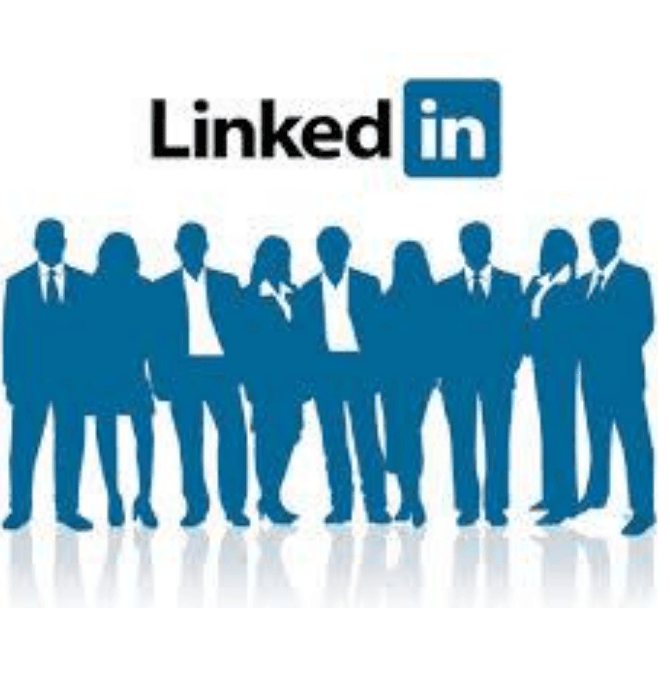 Welcome To Digiconnect Workshops.
The series of Digital Media Workshops has earned some outstanding reviews from our participants.  Check the details here.
Further, when we talk about Social Media, LinkedIn is one important tool.  However, it is misunderstood for the fact that it is only meant for corporates.  No, it's really not.
Your LinkedIn profile not only emphasizes your skills but also brings endorsements for you on those.   The platform helps you build your personal brand and also a huge network.
All it takes is to use the right way.  Learn how you can use Linkedin to build your personal brand and build a network that can generate just the right leads for your business.
Here are the details of course :
Understanding Linkedin
Deciding Your Goals
Reaching Your Target Audience
The Algorithm
Building A Personal Brand
Finding a Dream Job
Profile Optimisation
Linkedin Search
Creating a Linkedin Post
Creating the Network
So, if you wish to skyrocket your LinkedIn Profile, join me in the Digiconnect Workshops.
Get trained by a seasoned trainer who is a Digital Content Specialist.
Duration – 2 to 3 hours
To know more about the Digiconnet Workshops click here.