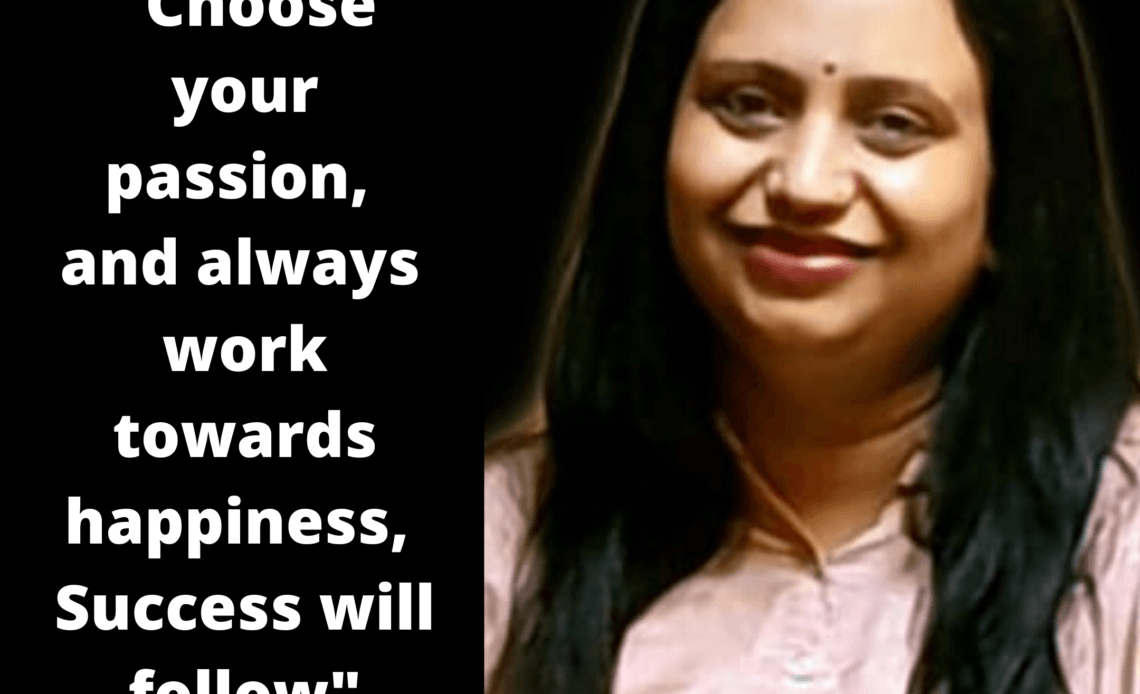 Food, one of the basics and one of the most luxurious things we can have.  Starting from basic meals, we have licked spoons and fingers for years in almost every desi binge.   From Chaat to Dosa,  Indian to Mughlai, Chinese to Italian, we have left no stone unturned to satisfy our taste buds.
Yet, I can guarantee what you haven't yet tried is "Mithila Cuisine."  Wait! what are you saying?  Are you trying to take me into the era of Ramayana and suggesting me to eat what Lord Rama and Sita had eaten during the exile?  Thanks, but no thanks."
Relax, I am not.  I am trying to open Cookdoors for you.   Cookdoors was discovered by Kirti Jha a passionate foodie who reinvented Mithila Cuisine.  Wondering why?  Simple, because she didn't find it anywhere in Delhi.  So she decided to start her own service that offers what she craved for years.
All About Mithila Cuisine
Now you must be wondering what is this Mithila Cuisine?  It is a combination of Indian and Nepalese cuisine that comes from Mithila.  Yes, right from the city of Maithili, that is Sita.
Mithila cuisine comprises a broad repertoire of rice, wheat, and fish dishes and the skilled use of various spices, herbs and natural edibles.  So, the most important feature of the recipes is that the ingredients used are organic and the food is healthy.
The cuisine has different recipes for different events and hence is cooked according to the occasions.  Kirti was live with us and she shared that the food is usually cooked without the use of onion and garlic, and just with the basics, yet the taste has no match.
In a Mithila wedding, the guests are served with at least 21 dishes and all of it cooked with organic spices only.  Sounds like a healthy way to get married.
Kirti's Story
Until a few years in marriage, Kirti kept craving for her kind of food but didn't find anywhere in Delhi.  Finally, she launched her catering service called Cook Doors.  It wasn't easy because when women take their passion as a profession, the first thing they face is rejection.
The first stall that she held for her food on a festival bombed completely and a few more after that.  However, her craving for success made her fight it all and create her own niche within the industry.  Within a few years, she extended her business to add desserts and some more cuisines.
Kirti is now running her business successfully and catering to many foodies who long for home-cooked healthy yet tasty food.   When I asked her the success mantra she said,
"There is no mantra, no business trick that can make you successful until you are happy with what you do.  Choose your passion, and work towards happiness, success will follow."
Indeed it is more important to be happy and food brings happiness along.  When it's from Cookdoors, Kirti will serve her passion too.
So, if you want to lick your fingers yet again, pick up your phone and order now!   We wish many more organic years of tasty success to Kirti.
*************************************
This story is a featured story in Sharing Stories Segment, in collaboration with Dwarka Moms.   The community for women that operates upon support and collaboration over competition.  So, if you own a start-up or planning to launch one, you must join this group.
In case you too wish to feature live with us and share your story, write to [email protected]