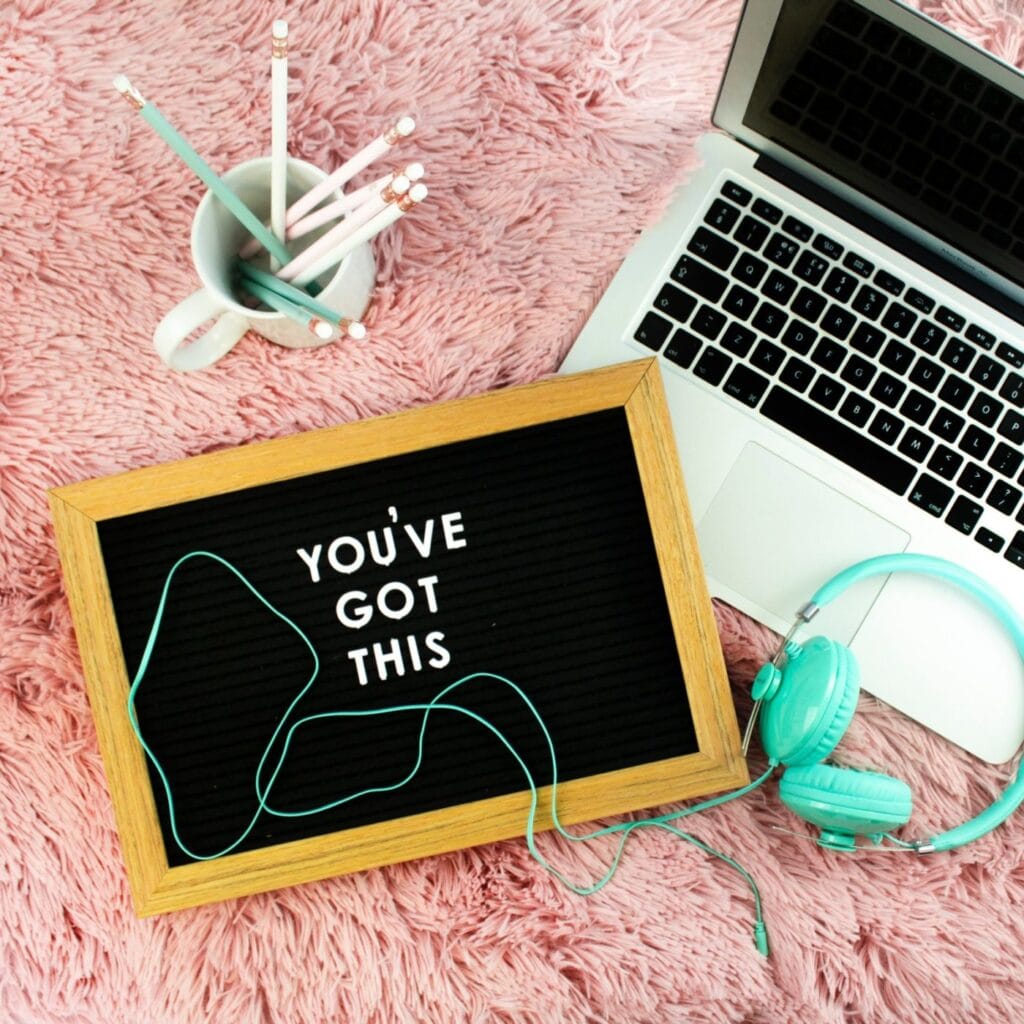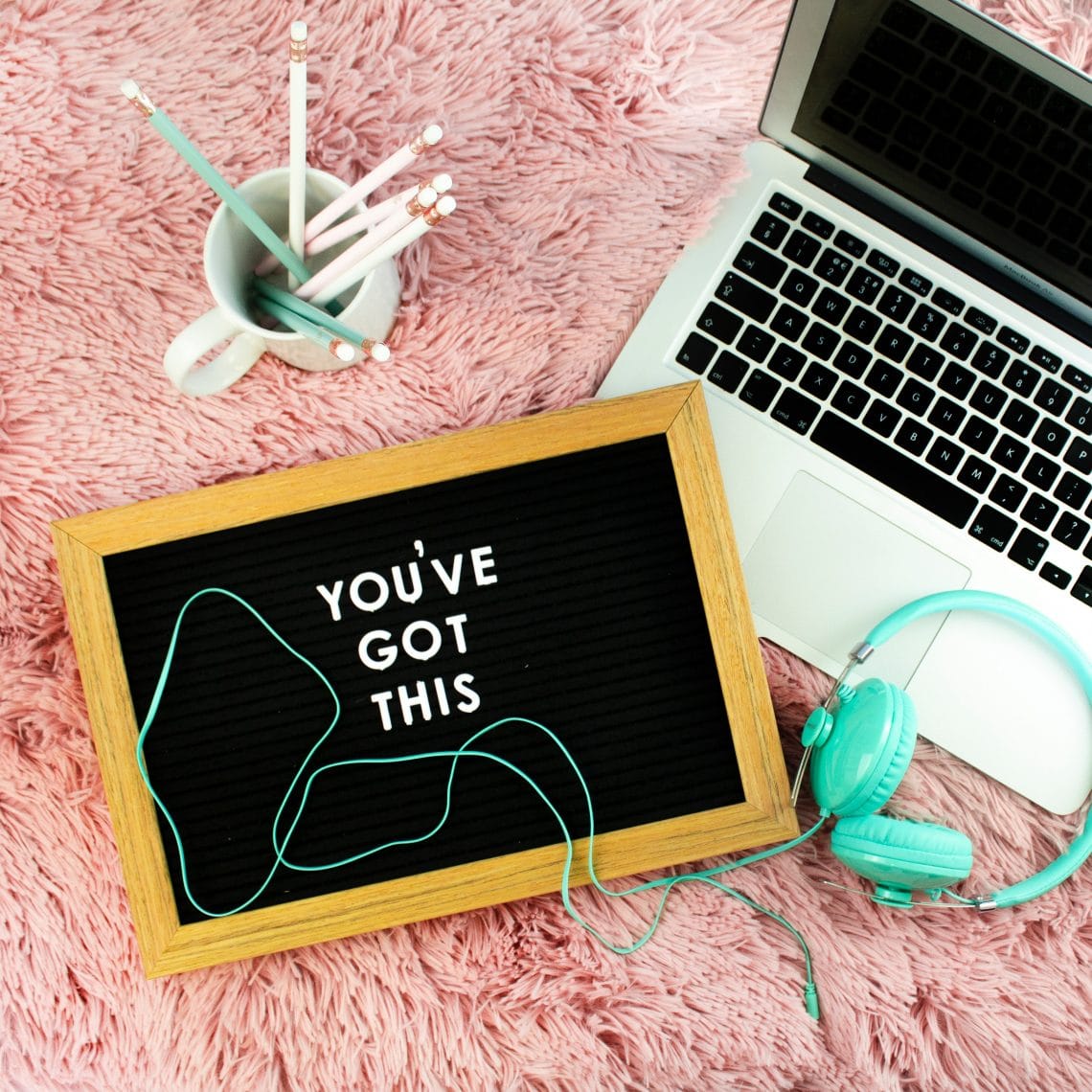 Reading has always been my hobby. After marriage, this hobby of mine took a back seat as I was busy maintaining balance.
My passion for writing was discovered only when my kids started their schooling. As I spent a lot of time reading articles, blogs, and various other write-ups, little did I knew there was a hidden writer in me.
Initially, I was in doubt of sharing my writeups, thinking if they made a good or bad read?
I wrote it in a diary but never shared them with anyone. My inner self kept on pushing me to share it with all and flaunt it to the world. It's the same way when on one side you want to learn swimming and on the other side scared of immersing your legs into deep water.
While I was submerged in books, I had read that you can't achieve success until you clear your doubts and try.  So, I decided to overcome my fears and self-doubts and took baby steps to shed away all my fears.
My first readers were my friends and sisters.  I started sharing my write-ups based on baby care, beauty, and skincare, my learnings, and experience as a mom with them.
The love and support coming through likes and comments encouraged me to write more.
Still, somewhere in my mind, I had fears of being judged or criticized.
"What if nobody likes what I have written? What if someone points out my mistakes or errors? What if I didn't get any response from the readers? What if!"
This "what if" seemed to overpower my potential and will to become a writer. I started to doubt myself. "Would I be able to create my own space?  Am I worthy enough to stand among such amazing writers?
I was constantly struggling with my low confidence. You know, once we are in doubt, it's hard to maintain motivation. Our mind keeps ignoring our good qualities and gets engrossed in negativity. We don't trust ourselves and consider ourselves unworthy.
My self-doubts were ceasing me to move ahead. One day, when I was submerged in reading, I came across a quote, "Don't let your fear or insecurity stop you from trying new things. Believe in yourself. Do what you love" – Stay London.
That was the moment when I decided to take charge of my desires and overcome my fears, the main culprit, and obstacles in achieving my goals.  I started sharing my write-ups on various platforms, participated in contests, and engaged with like-minded bloggers.
I soon realized that to improve and bring the best out of me, I have to be open to critics too. I took the criticism as my biggest learnings.
To my amazement, I found so many lovely and supportive friends out there. They were always there to help me whenever I needed support.  All my doubts and fears vanished after receiving the immense love and support from them.
Here are a few things that have helped me to come out of my self-doubts:
Never ever compare yourself with others. Everyone has his/her own capabilities and skills. Not everyone is perfect.
Don't care about what others are thinking about you. It will hold you back from doing your best. Don't get affected by judgments and criticism, take them as lessons to improve.
Be positive. Surround yourself with people having a positive attitude. Read motivational books and inspiring quotes. Keep distance from toxicity.
Gratitude is something that fills you with positivity. Rather than focusing on what you don't have or couldn't achieve, be grateful for what you have or already accomplished.
Upgrade your skills. Personally, I have found this to be the best way to boost my confidence. Invest in some online courses or take up a hobby that brings out your creativity and inner talents. Recently, I discovered my passion for sketching.
Connect and engage with people around you as much as you can. People having similar interests and visions may support you. Those having a different approach also may help you to learn something new. Yes, be open to learning new things.
So, until you try, you won't be able to know your strengths.  This is what I have learned and always remind myself whenever I feel low or discouraged. It's been a year now since I started writing, and I have to go a long way. I know the journey is not so easy; it needs a lot of hard work, consistency, and patience.
I believe in myself, my abilities, my skills, and my passion. I am determined to follow my dreams and won't give up because I know. Yes, I Can!
Pen of  Sonia Madaan 
Image : Unsplash