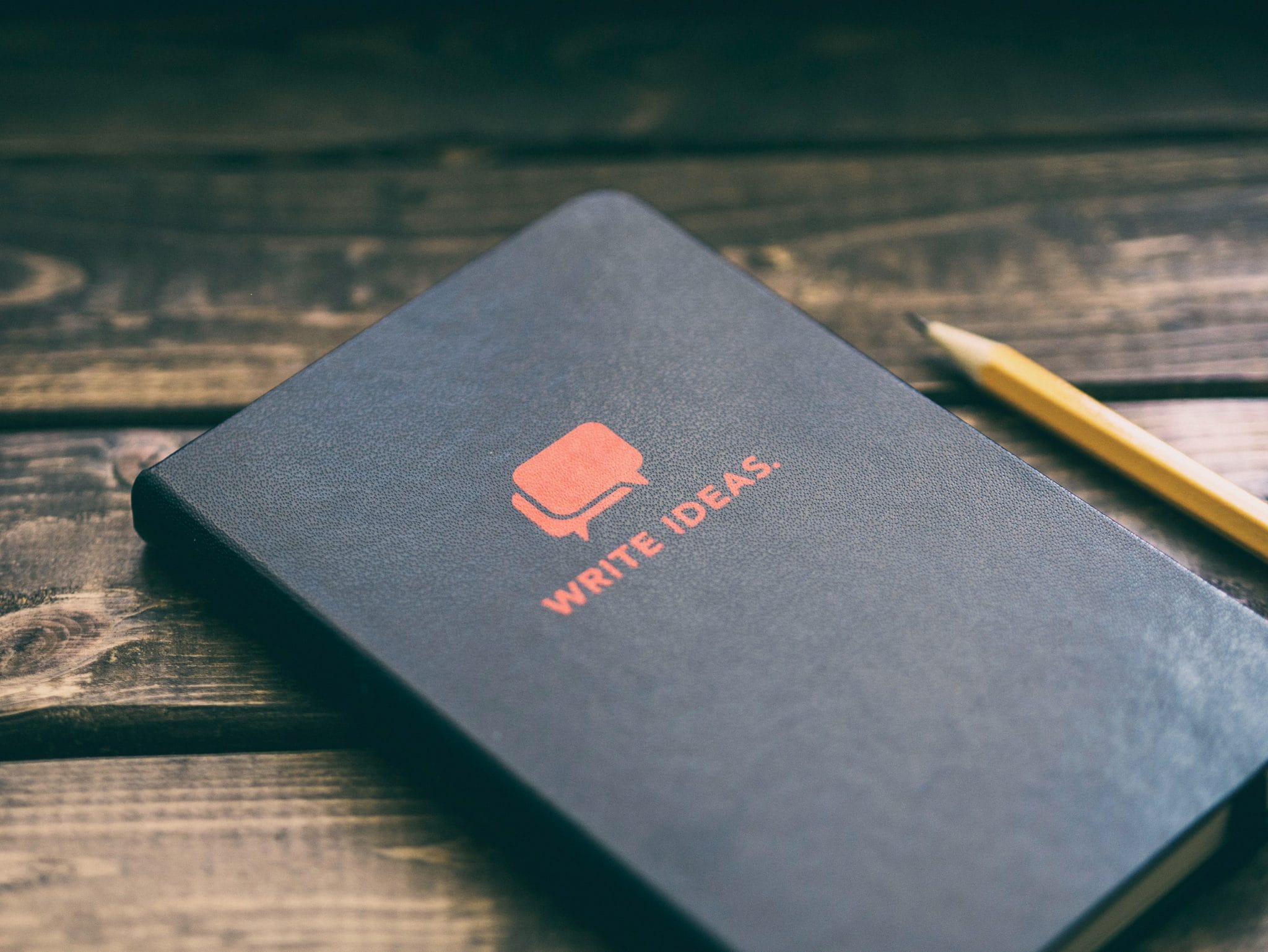 Welcome to  "DigiConnect" – A series of  Social Media Workshops, powered by Dwarka Moms.
No one sees the world the way you do, so no one can create the stories that you can tell.  If you have that fire in you to write, you should let your creative juices flow.  But, how do you transform your ideas into stories, verses, proses?  Learn with us in this workshop:-
Who should attend?
Aspiring Writers who wish to try their hands to writing stories, scripts, and poetry.
Duration – 2 hours
Date and Time – Saturday, July 4, 2020, @ 4 pm
Initiating Creative Writing
Understanding Creative Writing
Difference between Blogging & Creative Writing
Writing Styles, Tones, and their Usage to build Write Ups
Literary Elements & Techniques
Structure of a Story
Developing a literary piece
The importance of point of view
Creating images with figurative language
Fiction Writing
Writing prompts
Forms of Short Fictions
Compiling a Book of Short Stories
Writing your first book
Script Writing
Introduction to Script Writing
Dialogues and it's types
How to punctuate a dialogue
Play-Writing
Poetry Writing
Difference between Prose & Poetry
Forms of Poetry
Understanding Rhyming Schemes & Rhythms
Syllable counts, it's Usage, & Check
Promotions and Personal Brand Building
Self-Publishing Vs Publisher
Platforms for Book Launches
Anthologies and Your Participation
Getting Famous for your Pen
Plagiarism & Copyrights
Creative Commons
Difference between Copyright and Publishing Right
What do you need? 
A working laptop or phone with an active internet connection.
To know more about the Digiconnect Workshops click here.