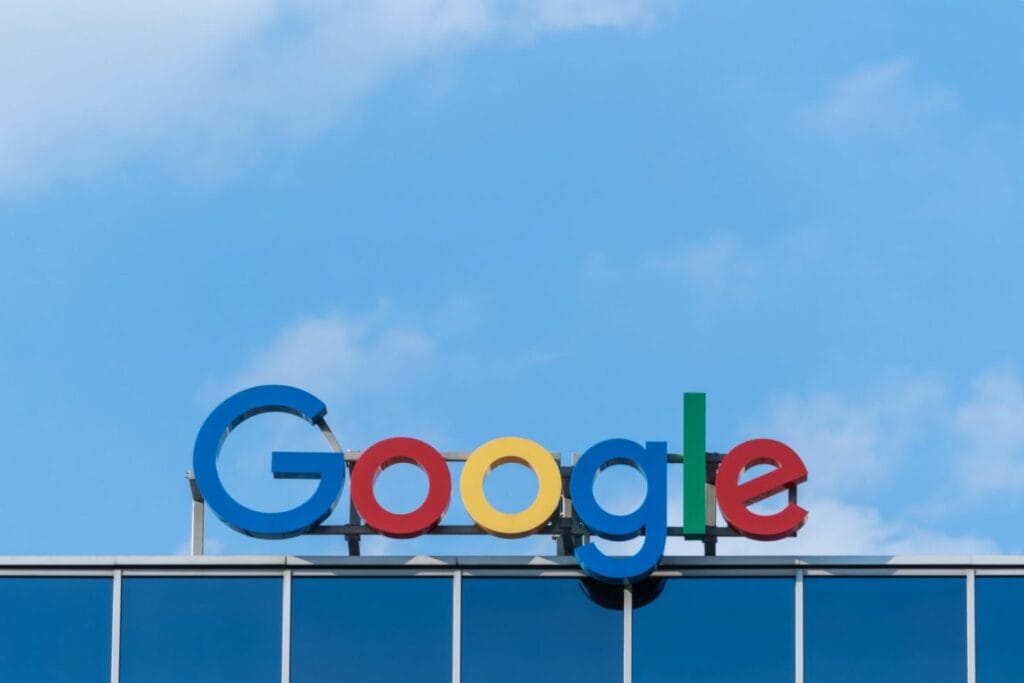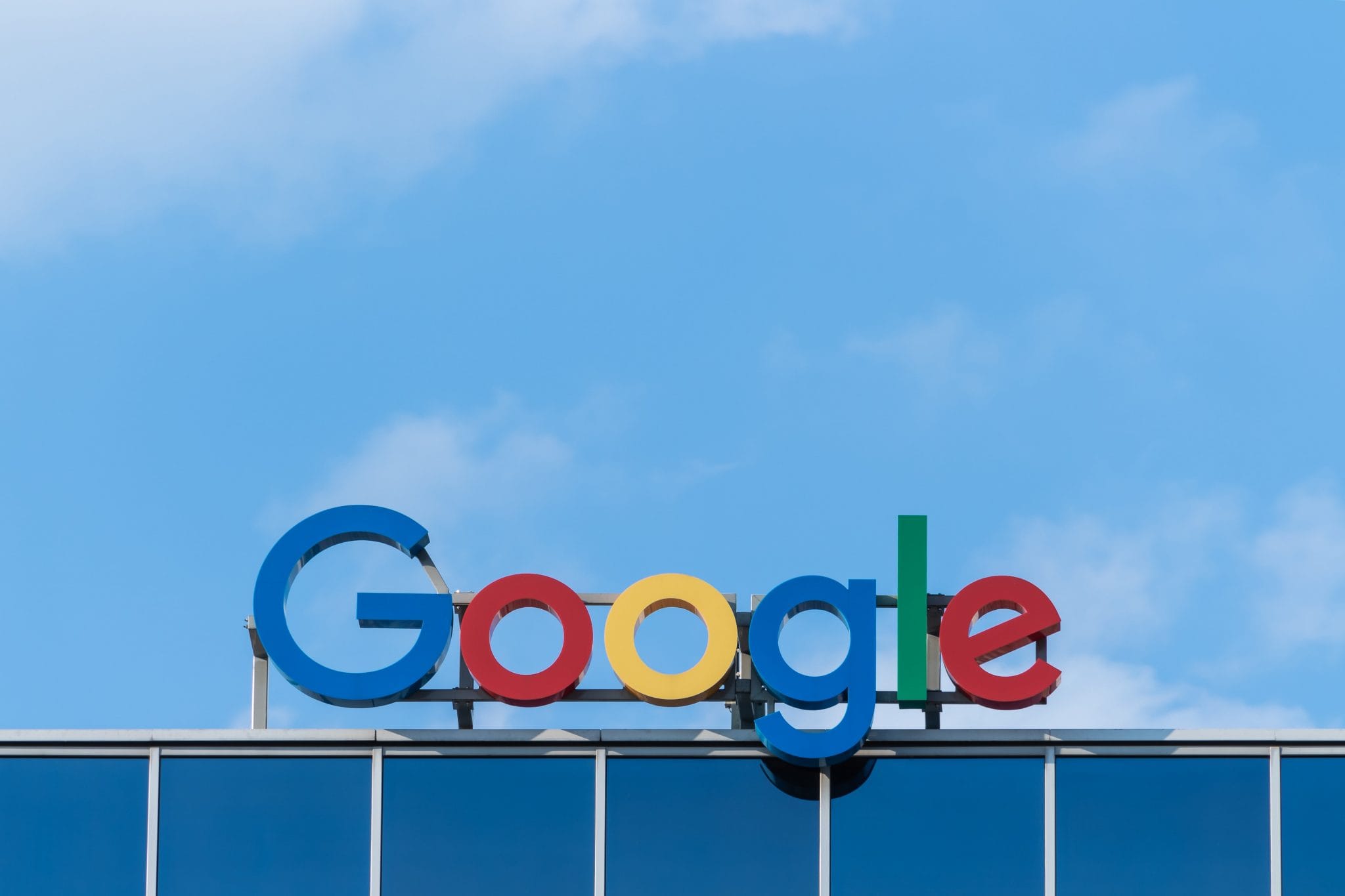 Welcome to  "DigiConnect" – A series of Digital Workshops
Don't you think that Google is just a search engine?   Apart from giving you results to your search query within a few seconds, Google has the power to rank your website on itself and also analyse how well you are doing in the digital world.
If you wish to learn the basics of Digital Marketing, you must join this workshop.  Check out the details below :-
Who Should attend?
Anyone who wants to understand the basics of Digital Marketing or owns a website on WordPress.
Duration – 2 hours
Understanding Google
Google Search and its algorithm
Search Engines other than Google
Meta Search Engines
What to choose when
Enhancing your visibility on Google
Readability Vs Searchability
Difference between SEO and SEM (Search Engine Marketing)
Advanced Search Tools
Why SEO
Search Engine Optimization
Keyword Planning
Tips to write SEO Content
Leveraging Google Keywords
Backlinking
Google Ads
Understanding Google Ads
Creating a Google Ad Account
Linking your website to Google Ads
Publishing your ad on Google
Google Analytics
What is Google Analytics
Why Analytics
Analytics for your Website
Earn from Google
Google Adsense
Requisites for Google Adsense
What Google Doesn't Like
A working laptop or phone with an active internet connection.
To know more about the Digiconnect Workshops click here.