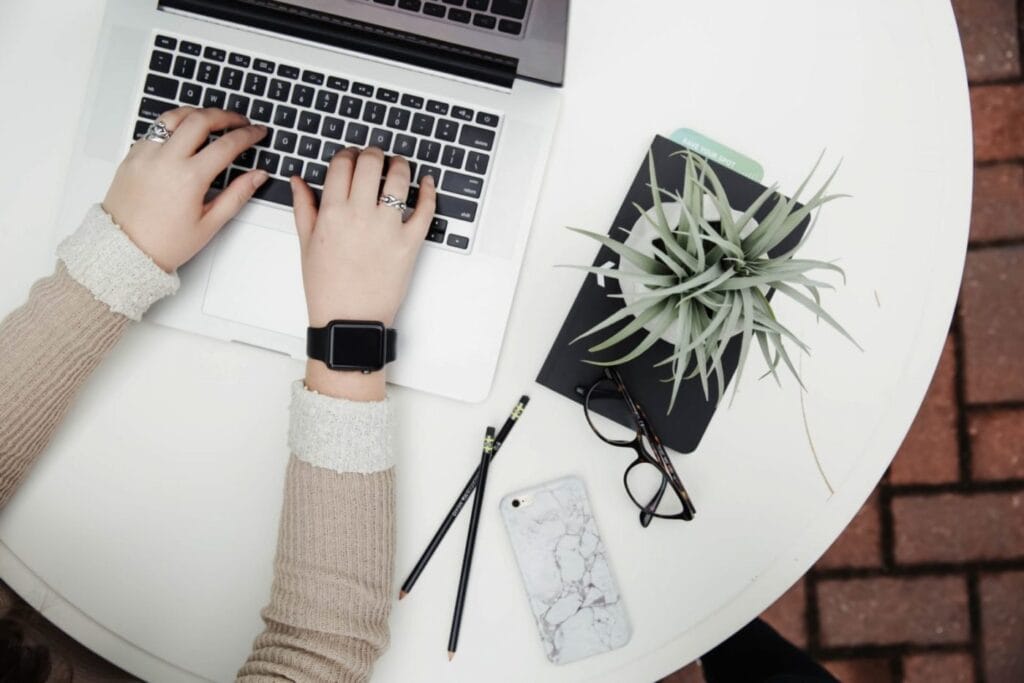 Welcome to  "DigiConnect" – A series of  Social Media 
A Blog is to share, to connect, and to inspire.  Do you know it can also help you grow your business?  Learn with us how.  Here's the workshop module for you which teaches you all about Blogging and creating your own Blog.
Who should attend?
Aspiring Bloggers, Business Owners who wish to promote their business through blogging.
Duration – 3 hours
Understanding Blog
Why you need a Blog
Types of Blogging
Good Practices of Blog
Writing an effective Blog Post
Power Writing
The Writing Process
Techniques of Blog Writing
Style Guide for Blog Writing
Creating your own Blog
Creating your own website
Understanding WordPress
Managing your own blog
Promoting your brand through blogging
What do you need? 
A working laptop or phone with an active internet connection.
To know more about the Digiconnect Workshops click here.