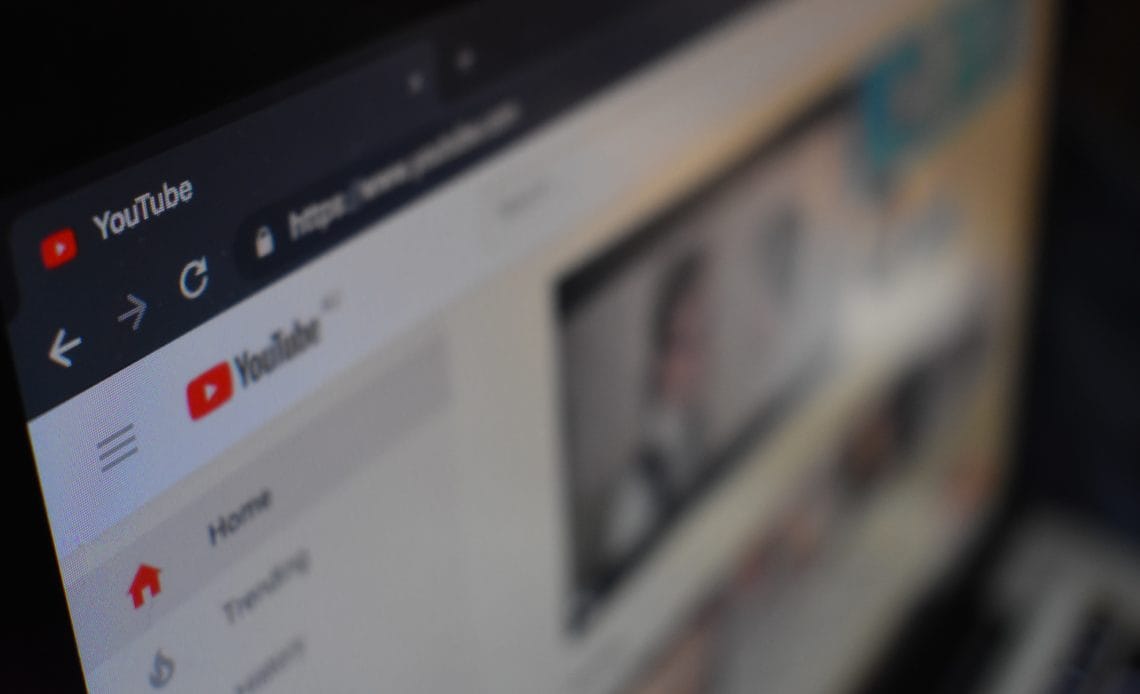 Welcome to Digiconnect Workshops
"Youtube's mission is to give everyone a voice and show them to the world."
Video storytelling is one of the most powerful ways to connect with your audience.  Starting from sharing content to building brands, you can do it all in just 3 to 4 minutes.
In the next two years, most of the digital content will be in the video format.  So why not learn and optimize your content for the future now!
Join us for the Youtube workshop.
What you will learn?
What is youtube
The algorithm on which it operates upon
How to create your youtube channel?
Channel already created? What next?
How to promote your youtube channel with Google Ads?
The Youtube analytics
Video creation and editing.
Get trained by a seasoned trainer who is a Digital Content Specialist.  Check out the reviews for previous workshops and training here.
To know more about the Digiconnet Workshops click here.