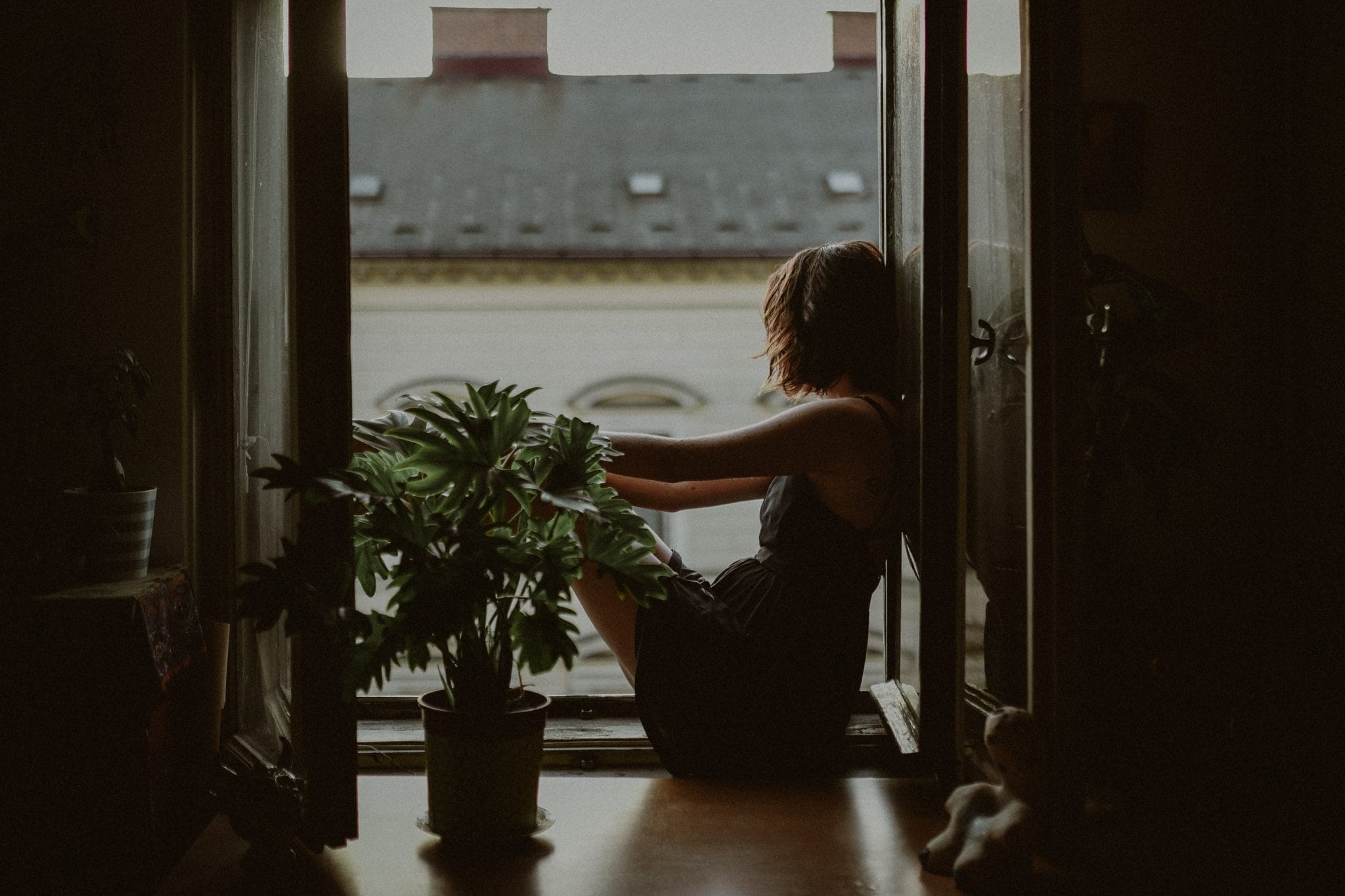 He came to her one day and she felt happy that she didn't lose him yet.
He said that he couldn't do it anymore and abandoned her in a matter of seconds. He walked away without even looking back at her.
She broke apart as tears escaped her eyes.  Yet, she didn't feel sad or disappointed.
She was no more alive, she just existed!
Photo by Kinga Cichewicz