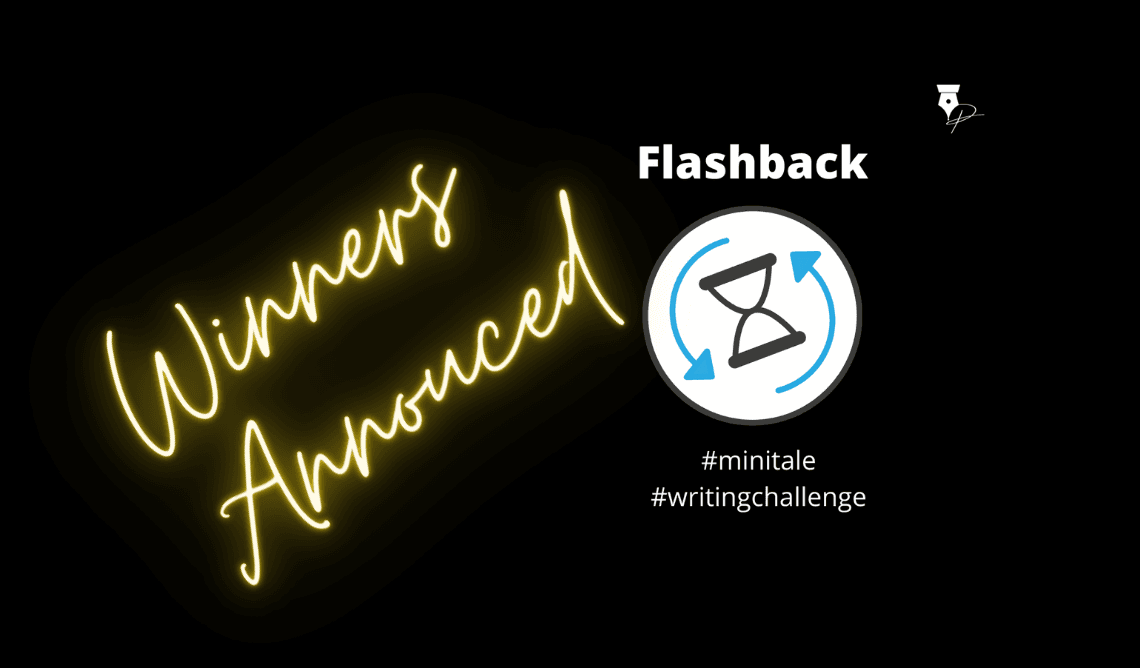 Flashback Minitale – Winners Announced
Writing has always been fun, however, saying it all in just fifty words makes a minitale.  I asked the writers to dive into 2020 and pen something about a memory that you wish to bury to take forward to 2021, of course within fifty words.   There were some wonderful stories to read, however, one story stood outstanding.
Amrita Mallik won the contest and she wins a cash voucher from Amazon for Rs. 500/- . Congratulations!!  Read her story below :-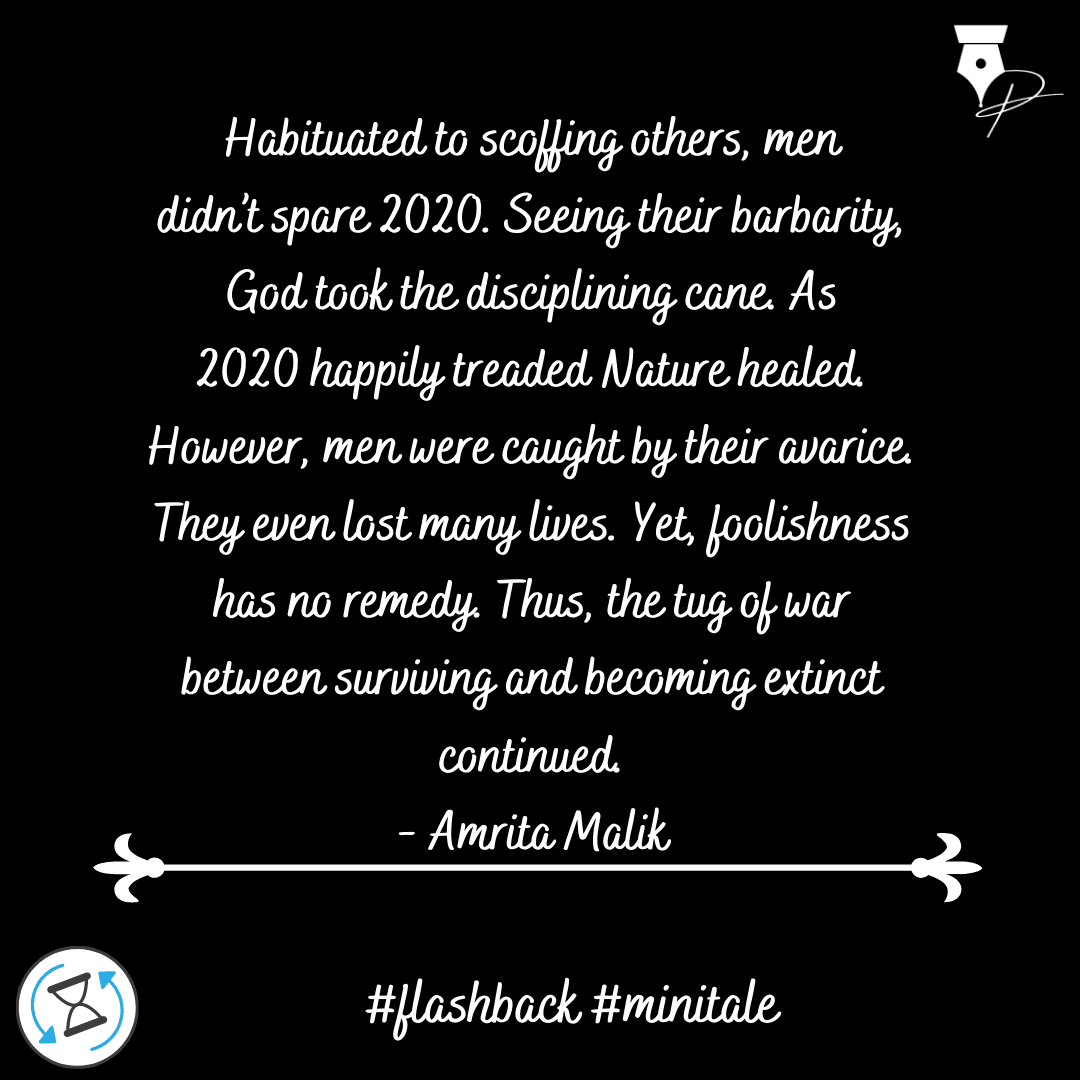 The other highlighted stories are as under:-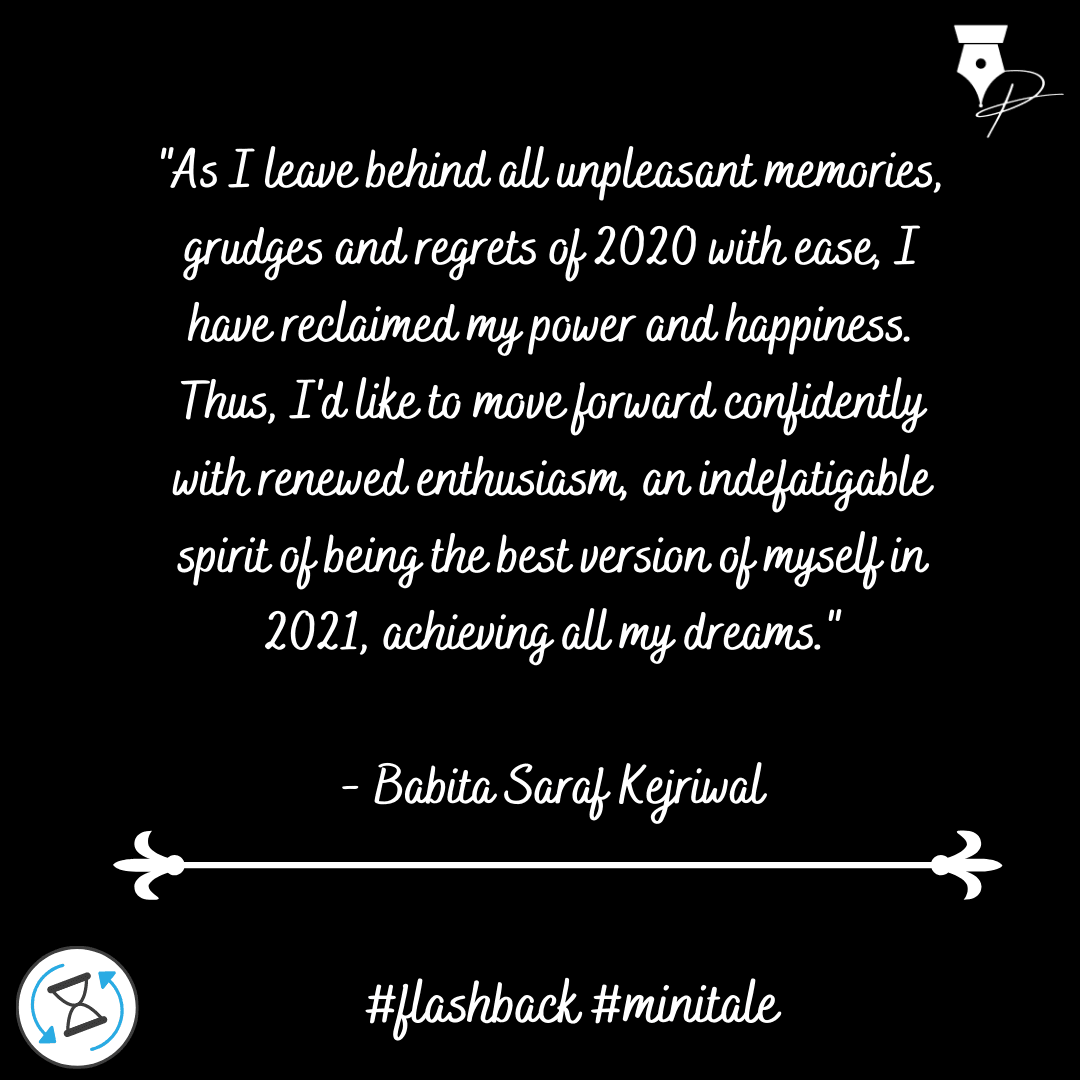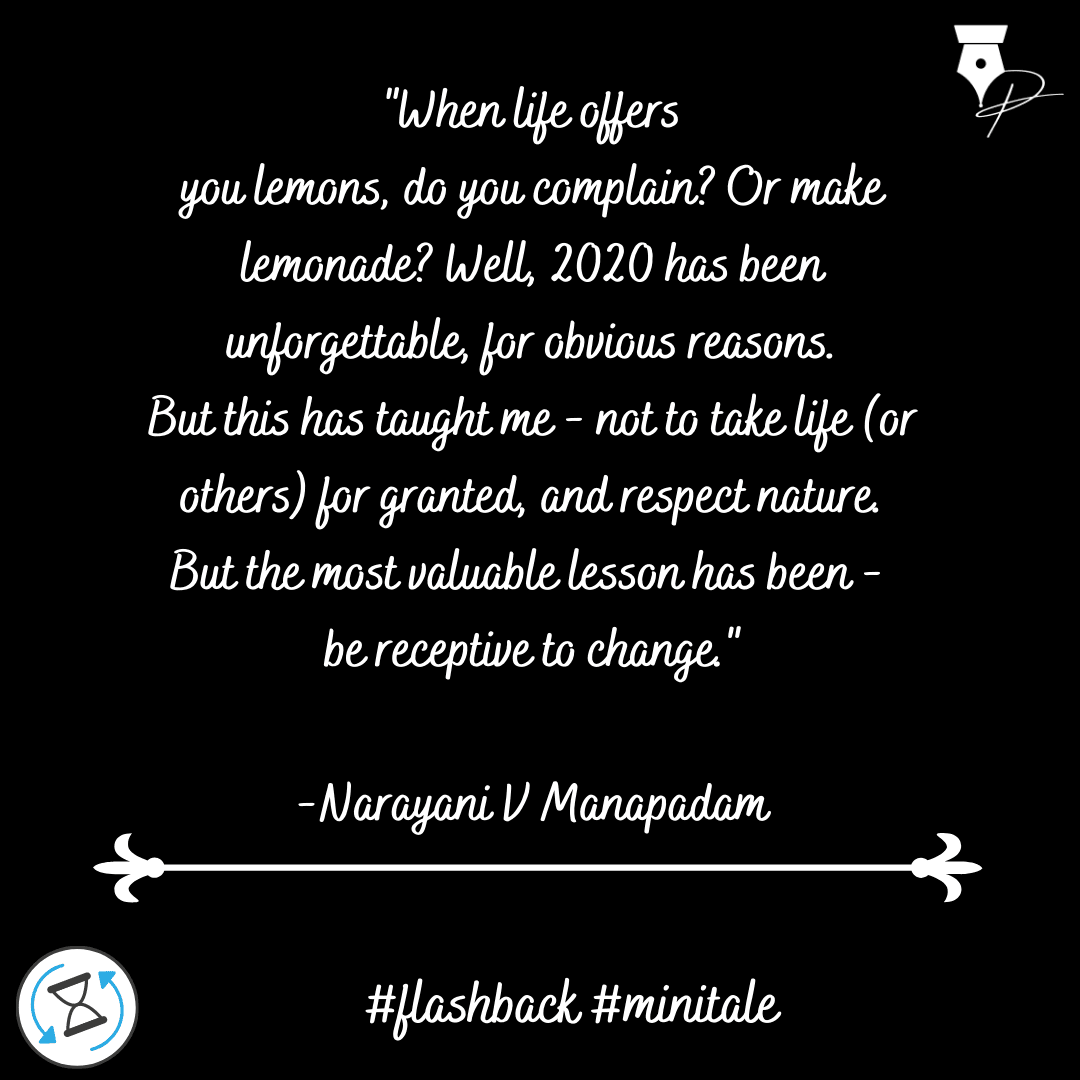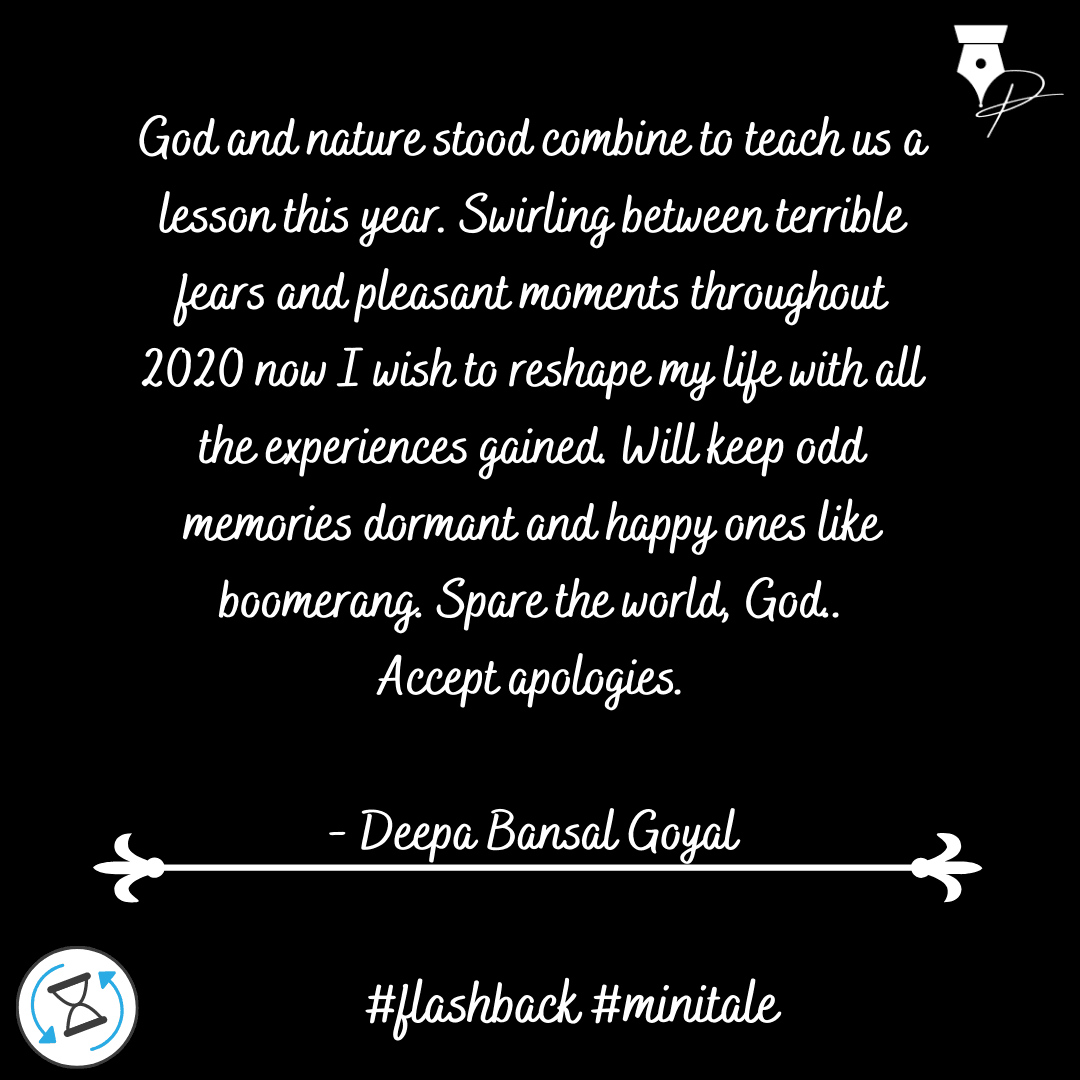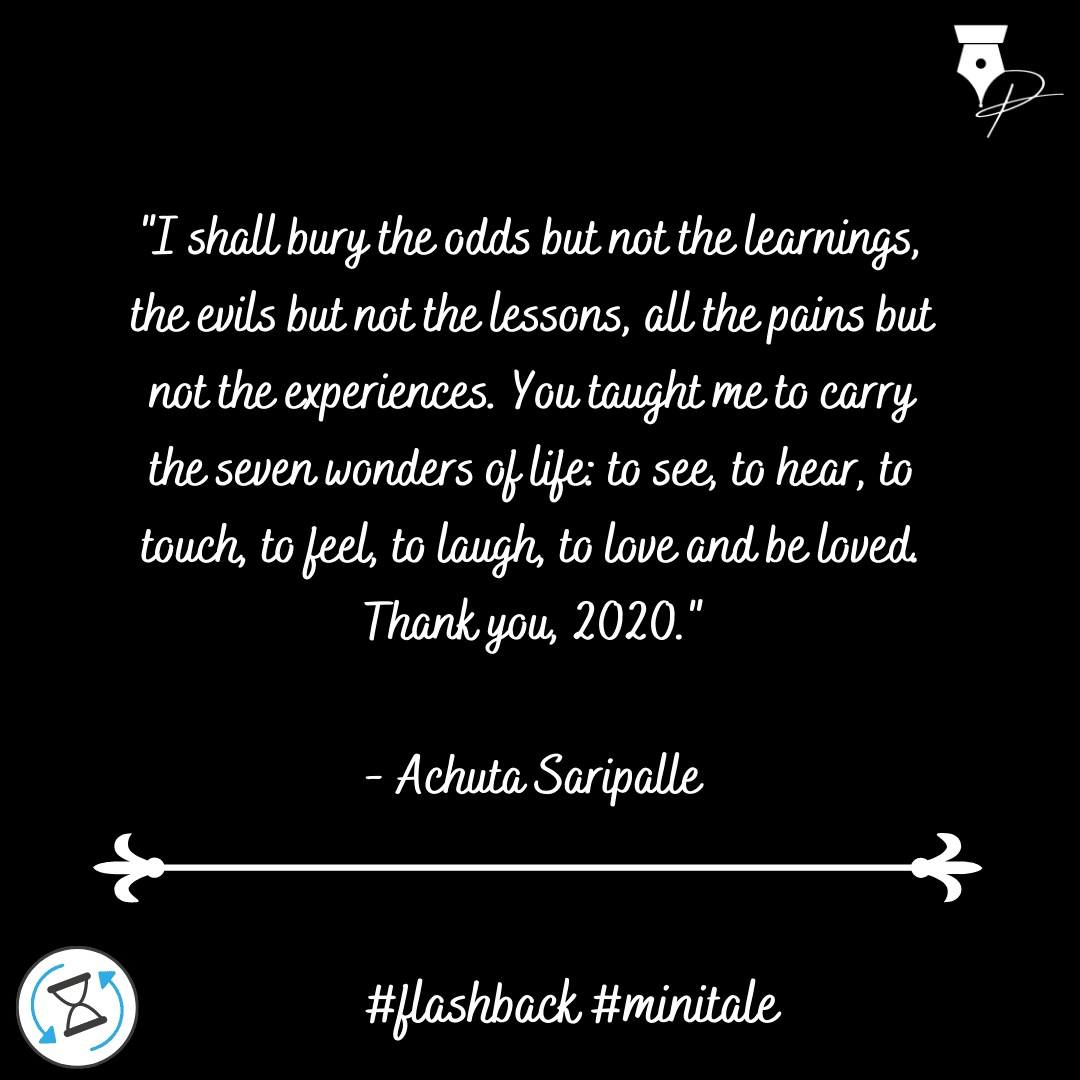 Congratulations dear writers for the highlights.
The writing contests are frequently opened on Facebook & Instagram.  If you are not already following, please follow to stay updated on any upcoming contests.  There are more exciting prizes to win in the next year.
Wishing you all a very happy and prosperous new year 2021.  Stay tuned!
Check out some live stories, drabbles, and poetry in the meantime.
Keep writing!