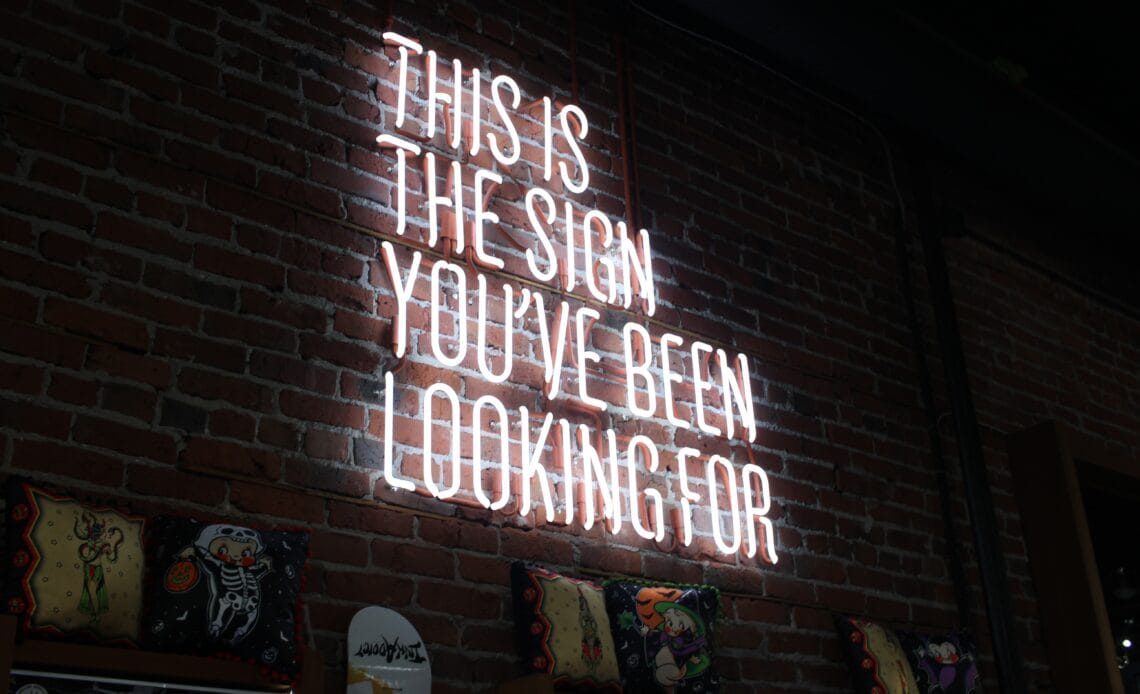 Why Is A Catchy Headline Important?
The digital world is full of noise. We are here, shouting aloud to make our presence felt. However, how many people are hearing your voice, is essential to ascertain to build your brand in the digital world. The impressions for the user/reader must be inviting and compelling so that your content becomes an undeniable read. The click-through rate of any good quality content depends on a catchy headline.  Hence, you must know how to write a catchy headline before writing any content.
It's the clicks on your content that bring the traffic to your website and generate leads that are eventually converted into an audience or business. The headline grabs the readers' attention first and helps your content go viral. This principle is universal for all content formats, video, or audio, and the written content. Whether it is a blog post, article, press release, newsletter, promotional copy, podcast, or video, nothing brings in the audience unless you write a catchy headline.   Remember, your audience sees the title of your blog first and then dive into your content.
What Is A Catchy Headline?
A Headline that shouts, "Come, read me, I have something informative/important for you, that you don't want to miss" is catchy. Never publish your content (not even the social media post) without writing a super inviting title. Take it as important as you take the quality of your content.  
How To Write A Clickable Title? 
1.   

Give Concrete Information
Offer a full sundae in your headline and not just the cherry on the ice cream. Give concrete information on the WIIFM (What's In It For Me) to the reader. Do not use abstract words that don't give a clear idea to the reader about the information shared in your content. 
For example,
"How to lose weight and stay fit" is abstract.  It doesn't let the reader know what, how, and when.
However, if you write,
"How To Lose 5 Kgs In 5 Weeks & Stay Fit Forever" – It gives concrete information to the reader that 5 kgs in 5 weeks and fitness forever.
Use numbers to give tangible takeaways.
For example: "5 easy ways to look glamourous in silk saree."
Here you are giving concrete information about the 5 easy ways that can make the reader look glamourous. Any woman who is inclined towards sarees will love to know this.   
Use numbers in your title and write a catchy headline in seconds.
2.   

Questions As Headline Are Too Catchy
A question like "How To Make Your Content Go Viral?" can easily be chosen as a headline because everyone on the internet is trying to find answers. Hence, many 'How To' articles work well because it tells the reader there is something for them that they do not already know, right in the headline.
When you use a question in the headline, the reader can relate to it and click your content to find the answers.  That's the purpose of a headline, indeed.
 3.   

Use Powerful Words Instead of More Words In The Title 
You should ideally not have more than 7 to 12 words in a title. A headline should be a combination of some common, uncommon, transition, emotional, and power words. For example, if you are writing an article about Fitness, you may choose a headline
"Why You Should Practise Yoga Every Day"
This headline is not catchy because it's common. 
Almost everyone knows why you should practise yoga. You are not connecting with the emotion of the reader. So, the reader may ignore it. 
However, if you write,
5 Awesome Benefits of Practising Yoga Every Day." 
This tells the reader that there's something 'awesome' in it. 
It's connecting with the emotion of the reader. So 'awesome' is an emotional word. It also talks about 'benefit'. The reader knows right in the headline that there's some benefit of reading the content, so 'benefit' is the power word. 
4.   

Use A Headline Analyser
Always analyse your headline through a headline analyser tool. I use Coschedule Headline Analyser. It's the best tool that scores your headline on a scale of 100 on all the parameters suggested above. Also, it suggests some emotional and power words. The headline score should be green, i.e. 70 or more. You may use the headline analyser for free and score as many headlines as you want.  If you opt for the paid version, it also offers an awesome 'SEO Score' feature.  Write a catchy headline but score your headline on the given tool to be sure. 
5.   

Communicate Right, Through The Headline
Deliver your message right because communication happens when the reader has understood what exactly you want to convey. Choose a unique voice or a conversational tone. 
The reader should feel that the writer is talking to me. Use the first person's or second person's point of view and create a hook. 
Instead of writing,
"5 Brilliant WhatApp Hacks That No One Knows" 
Write 
"5 Cool Whatsapp Hacks That You Should Know". Here the word 'You' is directly addressing the reader and sets a conversational tone. The reader feels that the content is written for him, and the headline does wonders for you.
Don't let your audience reject your valuable content for the tedious headlines. Write a catchy title and make your content clickable. Shout aloud in the digital world and let your audience feel your presence through your voice! 
Photo by Austin Chan on Unsplash