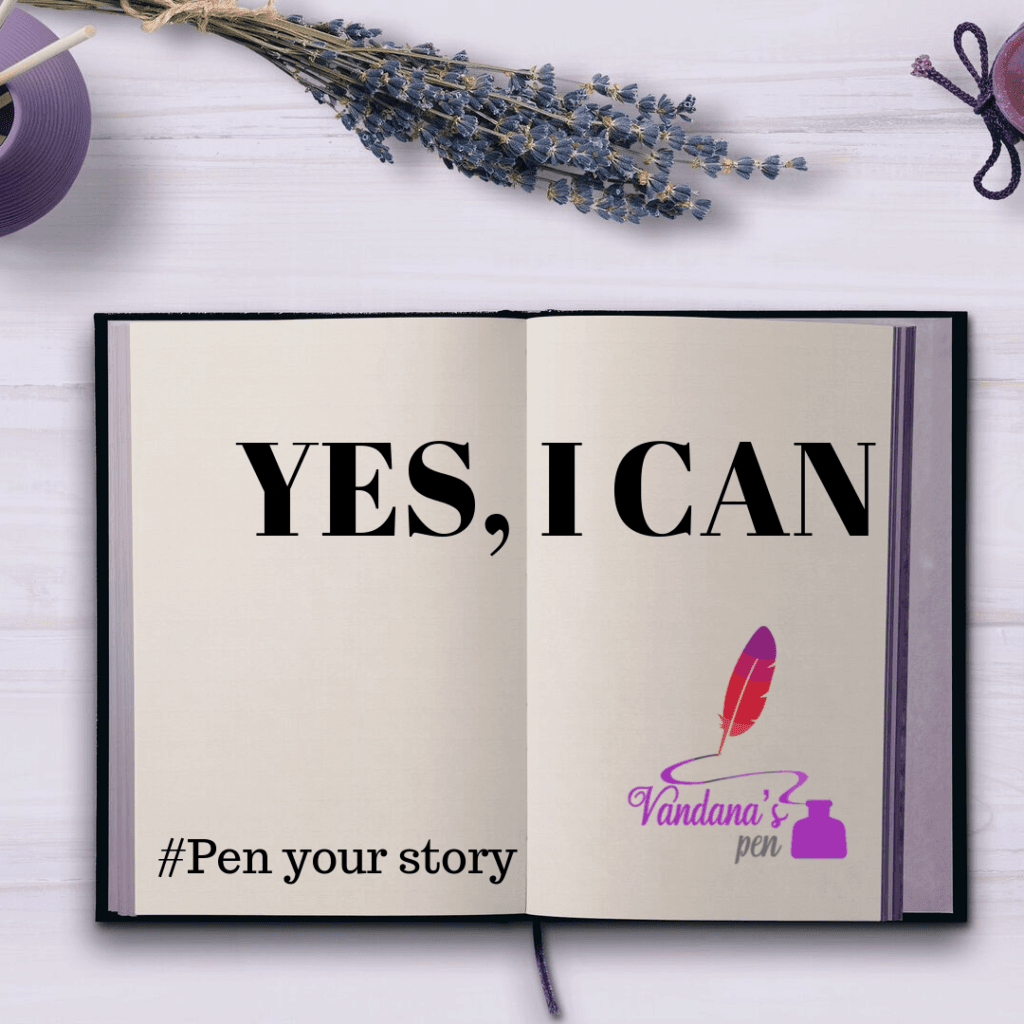 About the Contest
How many times the fear of failure has managed to conquer your desire to do something. Well, for me many times. It took me almost five years to discover myself as a writer. I had written many stories but could never publish them.
I was afraid. Afraid of "What If." What if it wasn't good, what if it was erroneous, what if people laughed at me, and what if I failed? Finally, I gathered courage, and my first story was published. Since then there's no looking back for Vandana's Pen.
So this week pen your story about how you overcame your fear of failure and decided that "Yes, I Can". How you chased, what you wished for. It may necessarily not be a success story. Tell us how you dealt with failures and why you want to give it another try.   
Rules to Participate
Here are the rules:-
Write a story around the given muse "Yes I Can". It can be your personal experience, anyone else's experience that you know of or a fictional story. 
The minimum word count is 700, and the maximum is 1200. Do not let your fabulous story go just because of the unmatched word count.
The story has to be original, which is not published previously anywhere. Spun content will not be accepted.
Best stories will be published on www.vandanaspen.com and will be promoted on our Facebook page.
One winning story will be awarded an Amazon Voucher for Rs. 1000/-
The event closes on October 13, 2019, at 5 pm IST.
Share your story here or send us an e-mail at [email protected]
Do not forget to mention your name and e-mail id along with your story, so that it can be published.
"Sharing is Caring."  Share this link with your friends who love to create stories & more…
Waiting to read your story soon !