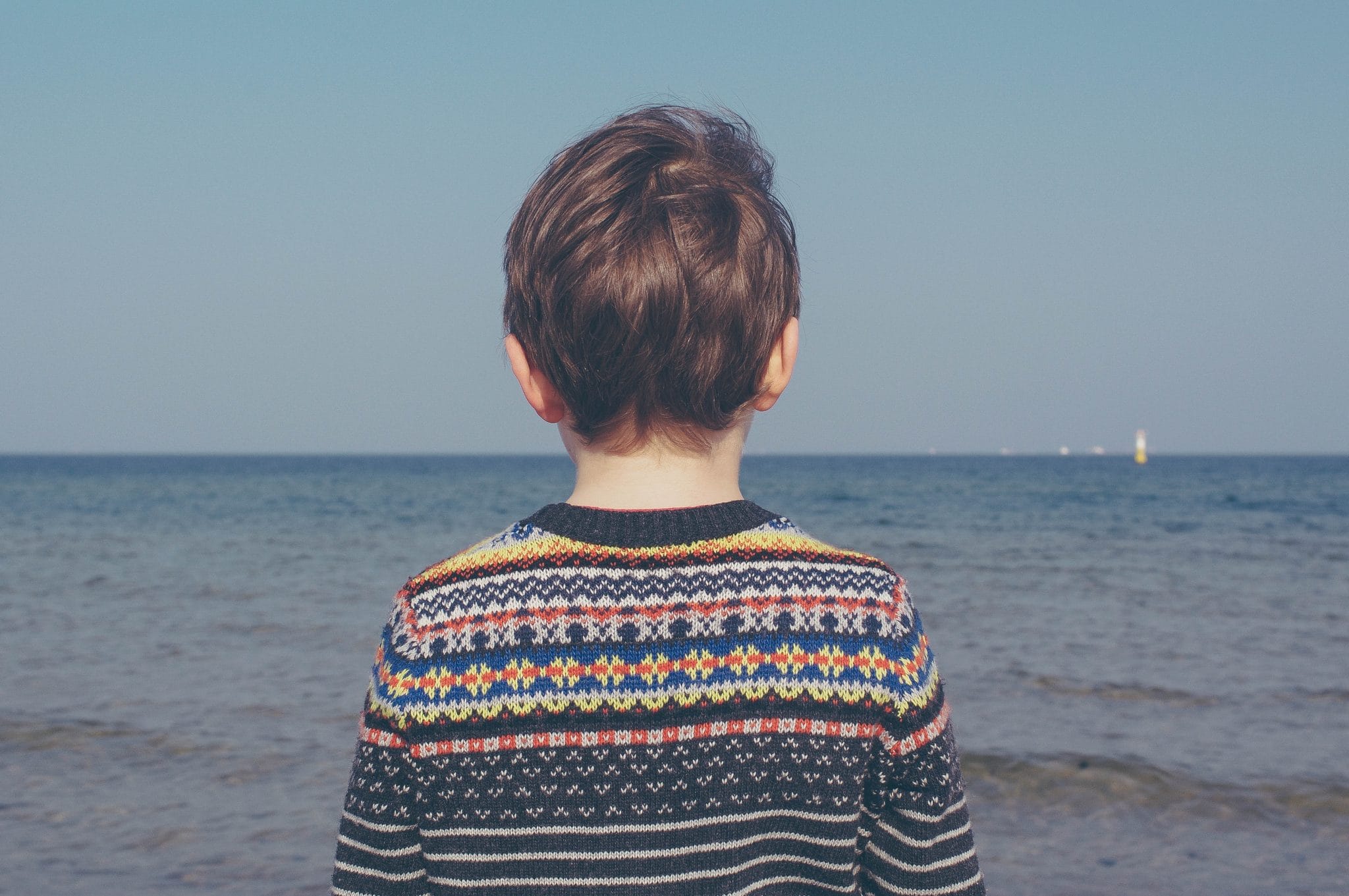 I had just come to this beautiful beach with my parents a few days ago. Every day I would be greeted by the calm sea and the pleasant breeze. I still had about a fortnight before school started and spent most of the time on the beach. I felt so wonderful sitting there surrounded with nothing else but silence. The sultry breeze which touched my face invited around a hundred memories back to me.
The vacation wrapped up, and so was my holiday. Though I never wanted to, I had no choice and flew back to the hustle and bustle of the Metro city that I lived in. Within a day of my return, the news of Tsunami hitting the southern part of India broke. I was as shattered as my favorite city was, seeing the disturbing pictures of disruption.
I could not let go off the memoirs of our small cottage, the waves, the sea, the breeze, and the fragrance of the city. Life moved on, and so did I.  Two years had passed, but I could not disconnect myself with that town. Something was inevitable. Something which always pulled me back to the city. Though we never got a chance to revisit the place, I always wanted to be there again and again.
Time flew and I could not hold myself anymore from revisiting the town. The cottage that we lived 3 years ago was still there, intact. The calm, the fragrance, and the breeze, everything felt the same. It seemed like nothing like Tsunami ever hit this place.
I was happier than ever before. I resumed my walks on the beach. Looking at the sea, I used to wonder how could this soft sound can claim any life? How could this be so powerful?
Suddenly, I noticed a little boy by the sea. His sun-kissed skin and sandy hair exclaimed that he belonged to the beach. He looked down at the waves, coming and going, expressionlessly. Perhaps he was soaking in the calm, just like me, or his mom must have scolded him. The waves reached his feet and rushed back again as if playing a game of tag.
He stood there until I decided to call it an evening and went back to my resort. Somehow, I started to see him almost every single day as I continued with my walks on the beach. He was there, standing quietly, motionless, expressionless, calmer than the sea.
One fine day, I could not hold myself and went on to ask him, "What do you do here every day?"
He looked at me and then back to the waves.
I moved my hand forward, "Friends?"
He said, "I am not here to be friends with anyone. This is the place I despise most in the world."
I was a bit confused, but embracing myself, I wanted to ask him another question. He read my mind before I could ask anything else; he said, "Even if the sea touches my feet a thousand times, I will never forgive it for taking my parents away."
He did not have a single tear in his eyes and very calmly turned his gaze towards the sea, staring it to the farthest depth. I had no courage to ask anything more. I couldn't see those tiny feet submerged in water every now and walked back to the resort.
I was never able to look at the sea the same way ever again, wondering how many lives it claimed and turned normal as if nothing had happened.
Photo by Michał Parzuchowski