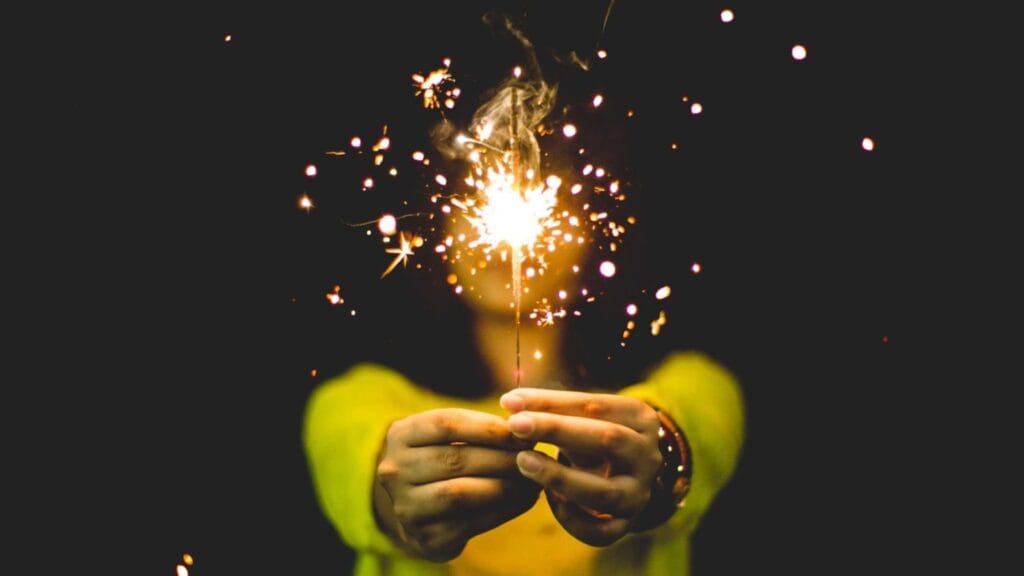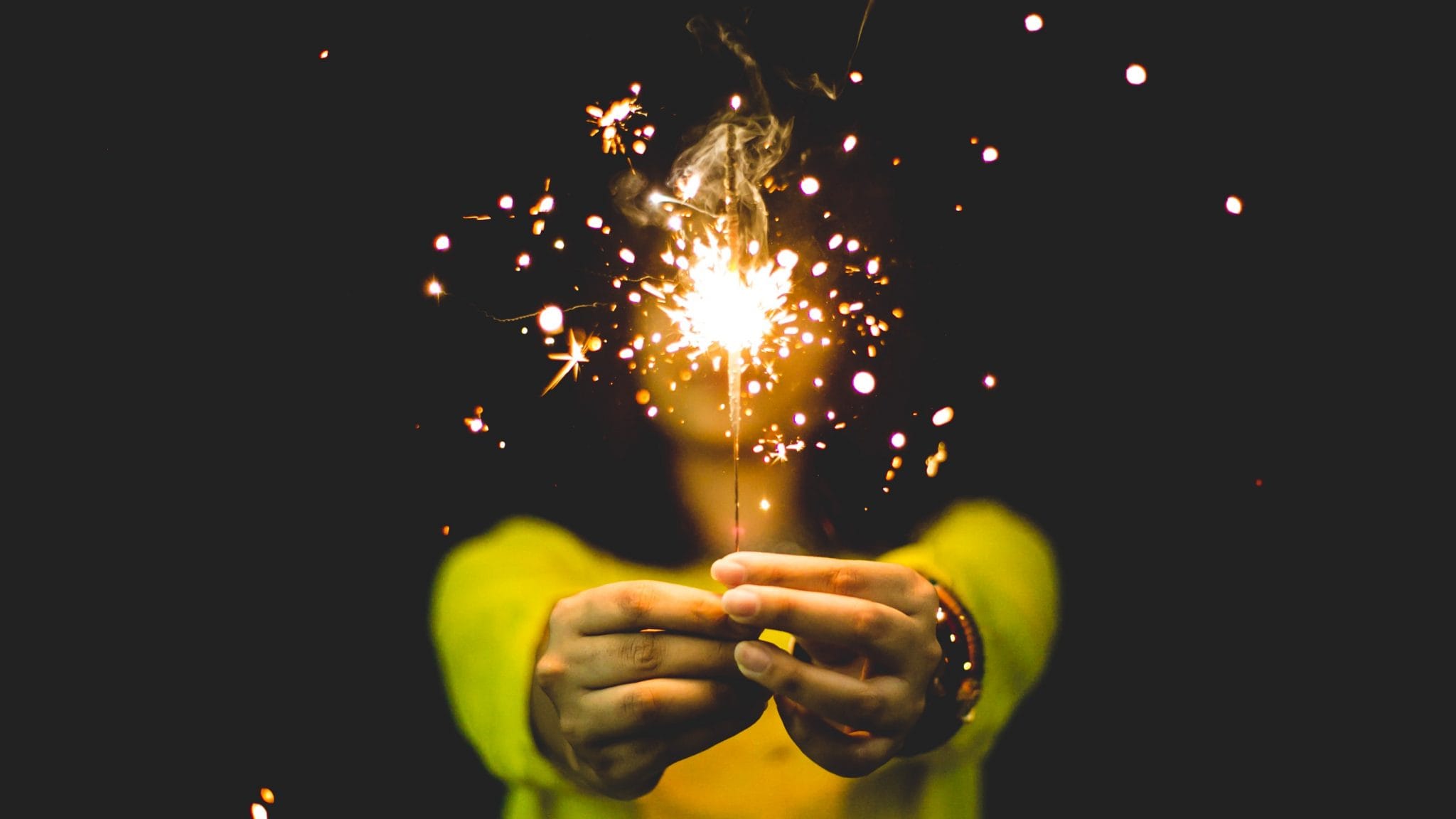 She was born as red as a beautiful rose,
brought up to light just as the Sun grows!
Illuminated by love and through all possible means,
she was the brightest in her teens!
They called her "sparkler" just like that,
she always won the logical spats!
Her spark managed to pop some eyes
she spoke the "Right", that is why !!
Not everyone could gulp the bitter truth,
she was radiant in her youth!
They categorized her amongst the spoilt lot
she chose a dress to look hot!
They advised her to suppress the burning glow,
not to rise high but ardent slow!
She just can't  let the world know,
of "fire" within or they will blow!
The brilliance, the fierce, the ferocious desire,
to prove her worth in a man's sphere!
The radiance, the sparkle, the truth, the right
Might be charred in fire, in coldest of nights!
Image Courtesy : Unsplash
Follow Vandana Saxena